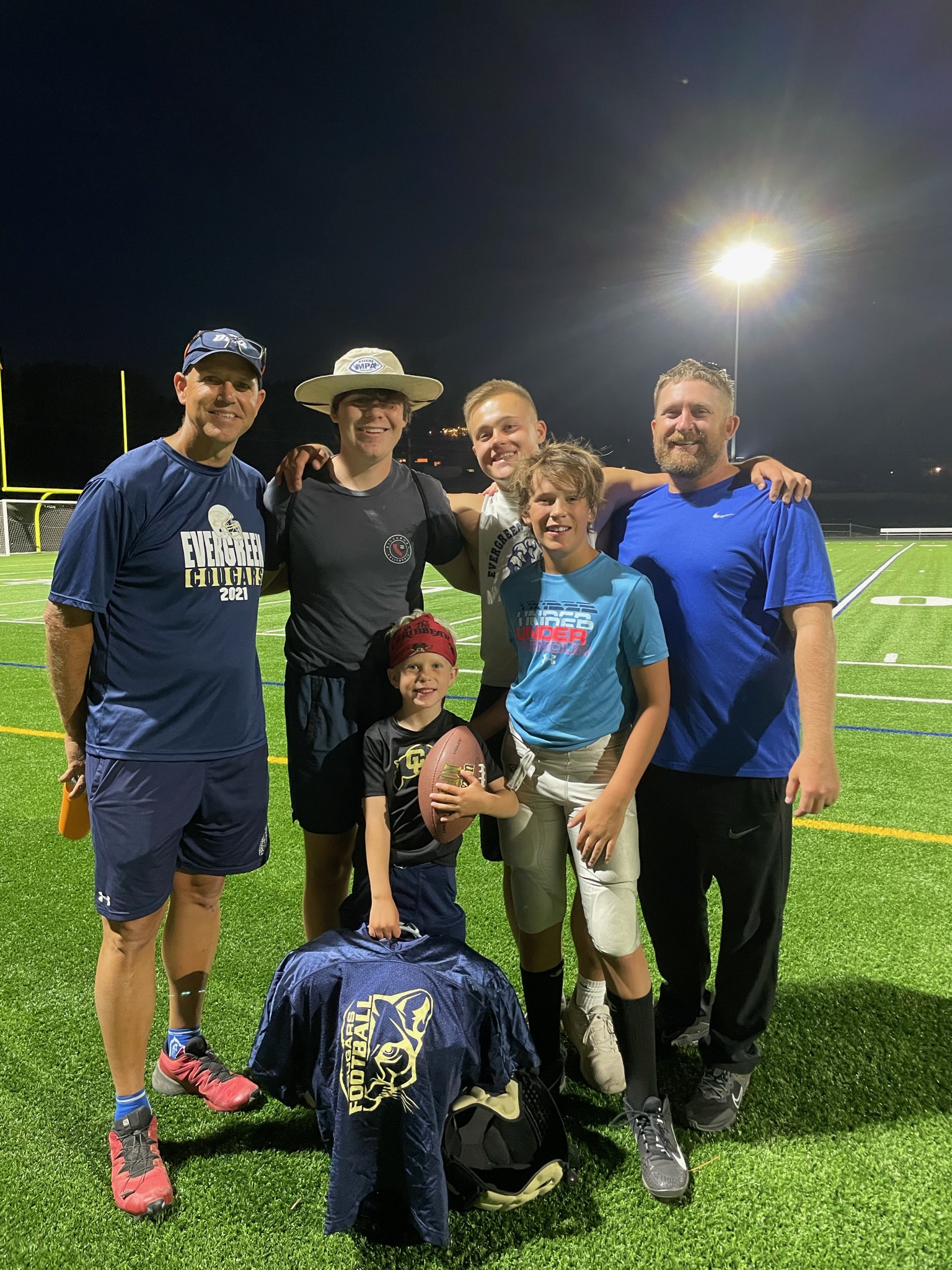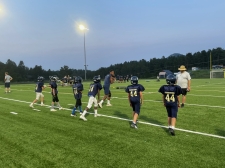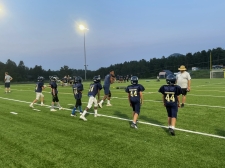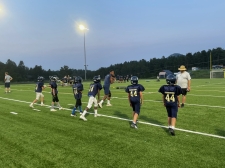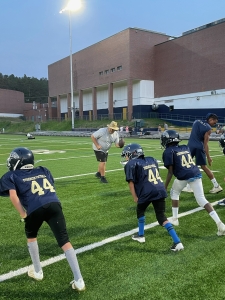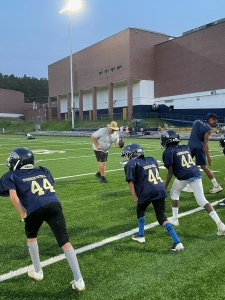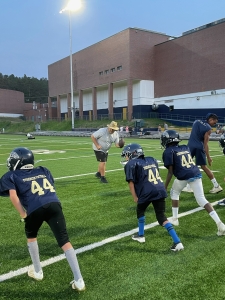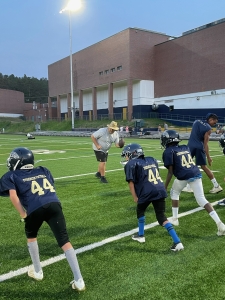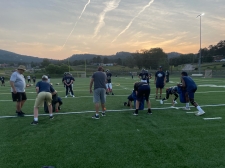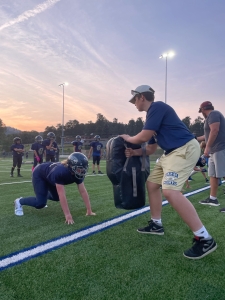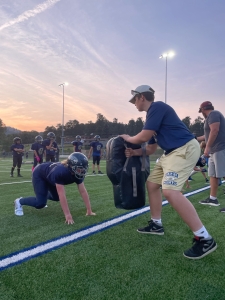 View Photos
MYFA Contact Camps
Evergreen High School
Evergreen, Colorado
Program Overview
July 18-19
All K-8 returning or new players welcome!
MVP Football camps is led by Evergreen Head Coach, Matt Van Praag, and his staff who represent Evergreen football with over 100 years of coaching experience.
With the 2nd Annual MYFA Contact Camp, EHS coaches will help player improve their speed, skills, physicality, and positional development. Our hope is to reate excitement within the mountain community and encourage ALL eligible players to try contact football in a controlled environment. This is also a great opportunity for the youth players to get some contact work in before the start of the MYFA season
Football protective equipment will not be provided by MVP Camps.
Scholorships are available. Pleasee contact Coach MVP at coachmvp08@gmail.com to apply! Do not allow cost to prevent you from participating!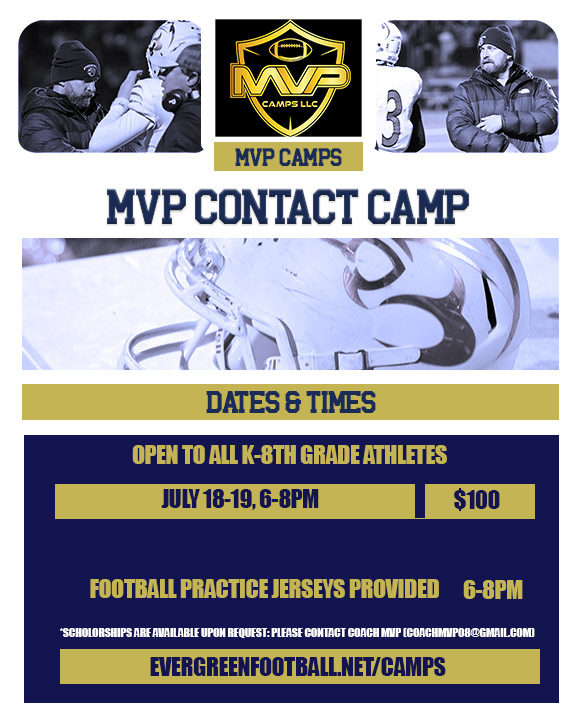 Program Description
July 18-19
6-8PM
Amanda Southard
Jul 20, 2022
(4.7)
Amazing camp! MVP coaching staff are phenomenal. My player especially loved the support from the Evergreen High School football team. Thank you for a positive experience
Facility Location
29300 Buffalo Park Road
Register Now!
No session available!
This program is on people's minds.
It has been viewed 42 times in the past week
Contact Program Director