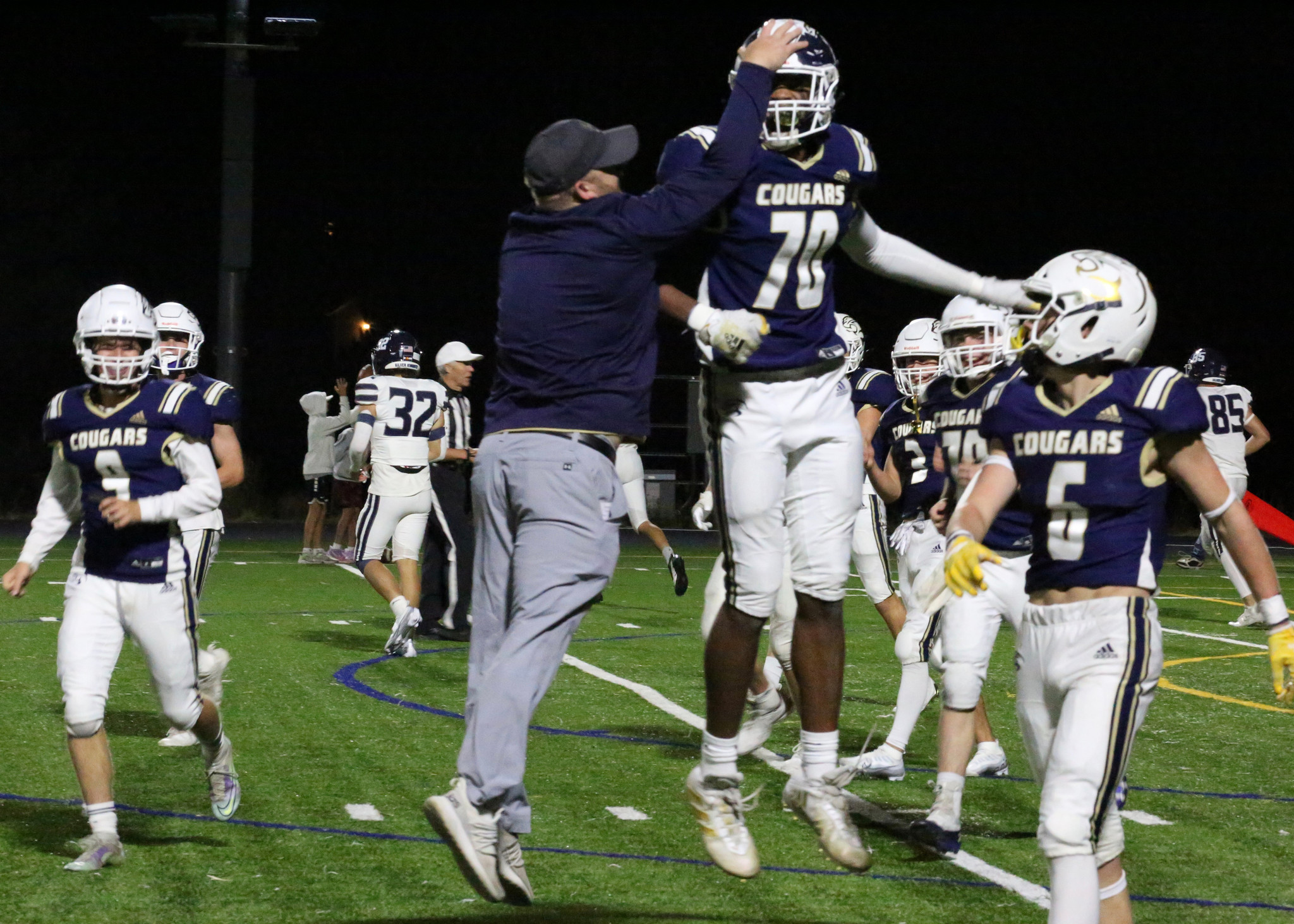 View Photos
OFF-SEASON MIDDLE SCHOOL WORKOUTS
EVERGREEN HIGH SCHOOL
EVERGREEN, Colorado
Program Overview
THE MIDDLE SCHOOL WEIGHT PROGRAM IS DESIGNED AS AN INTRODUCTION TO THE WEIGHT ROOM AND SPORT SPECIFIC MOVEMENTS. MANY ATHLETES COME TO HIGH SCHOOL WITHOUT A BASE KNOWLEDGE OF THE WEIGHT ROOM INCLUDING SAFETY, PROPER ATTIER, LIFTING TECHNIQUE, AND BODY PREP. THE GOAL OF THIS PROGRAM IS TO PREPARE MIDDLE SCHOOL ATHLETES FOR THE WEIGHT ROOM.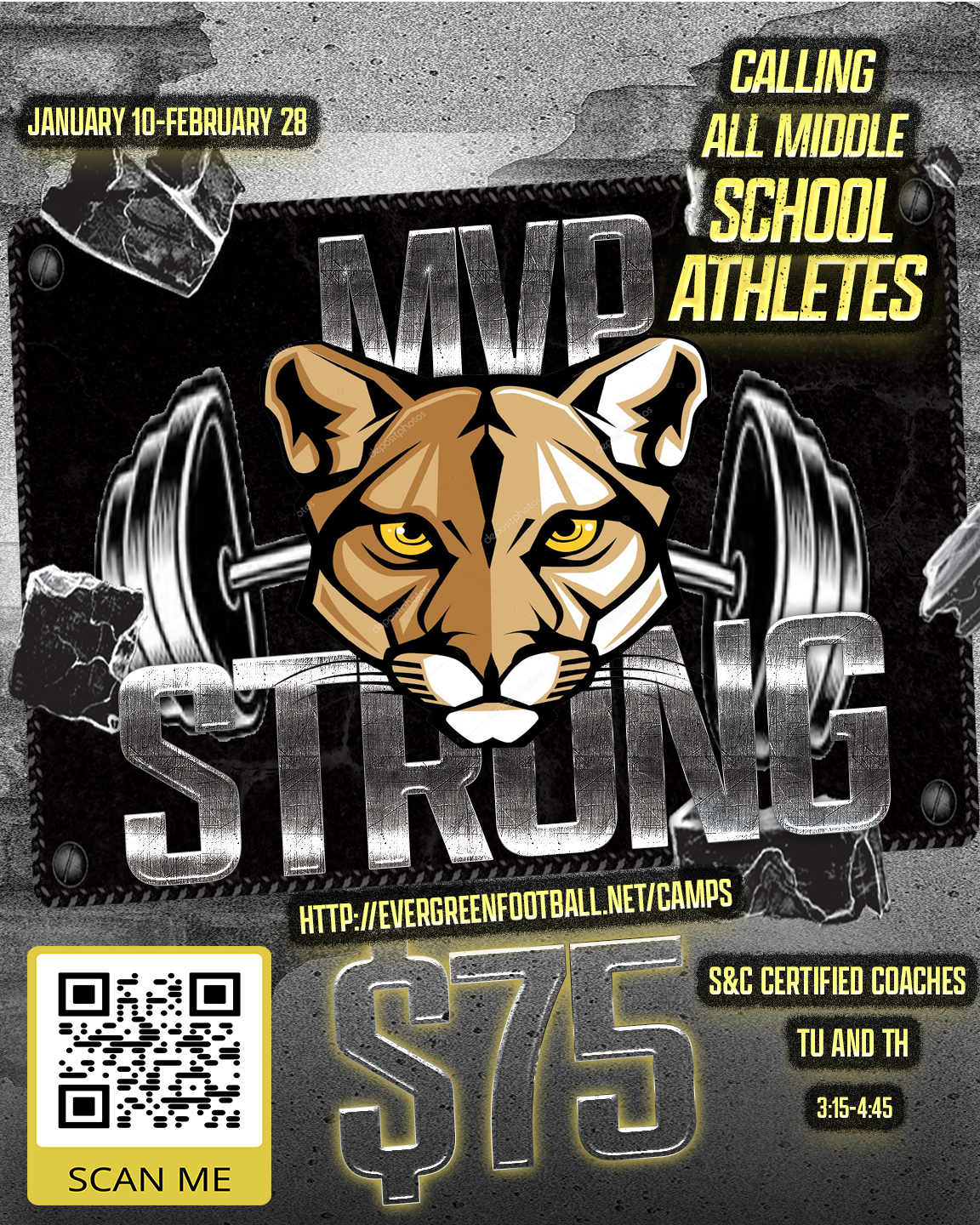 Program Description
THE PROGRAM WILL BE CONDUCTED 2 DAYS A WEEK FOR 1.25 HOURS THROUGH THE WINTER. CAMP WILL BEGIN ON JANUARY 10 AND RUN THROUGH FEBRUARY 28.

8TH GRADE PLAYERS WILL JOIN THEIR HIGH SCHOOL TEAMS STARTING MAY 1.
THE CAMP WILL RUN FROM 3:15-4:30 ON TUESDAYS AND THURSDAYS IN THE EHS WEIGHT ROOM.
THIS PROGRAM IS FOR ALL MIDDLE SCHOOL ATHLETES REGARDLESS OF SPORT OR HIGH SCHOOL AREA WITH THE CAMP BEING RUN BY MVP FOOTBALL CAMPS, LLC.
COST OF THE PROGRAM IS $75 ($5/SESSION) AND INCLUDES THE FOLLOWING:
INSURANCE
T-SHIRT
CERTIFIED S&C COACHES
INDIVIDUALIZED PROGRAMMING BASED ON PREVIOUS ABILITY
Facility Location
29300 BUFFALO PARK RD
This program is on people's minds.
It has been viewed 415 times in the past week
Contact Program Director