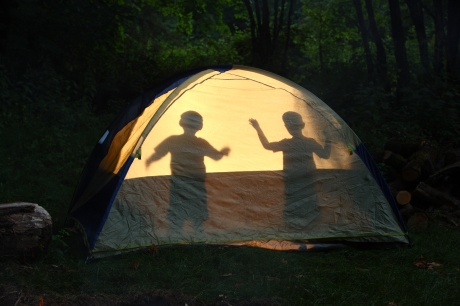 Our Story
As a 30 year veteran in the camp industry, producing everything from youth camps to large scale sporting events, I've spent a lot of time using, managing and now creating registration platforms and websites. Along the way, I've always envisioned the perfect platform, one that would allow me to quickly and easily manage the tasks and responsibilities of running a camp business without relying on outside sources or customer service reps to get things done on their own timeframe. By having complete control of the day-to-day responsibilities associated with managing my website, processing registrations, sending communications, and generating reports, etc. my time would be freed up to build my business in other ways as well as enjoy my personal life here in the Colorado Rockies.
This dream finally came true a couple of years ago when I set out on a journey to create the most powerful, and accessible, search engine and summer camp marketplace available. Motivated by the likes of Air BnB, TripAdvisor, Groupon and Constant Contact, I wanted to create a platform that brings together all of the management, communication, website, reporting and marketing efforts under one umbrella.
CampVine has since grown to include a robust team of camp industry experts, former camp operators, and professional designers and developers, that are working day and night to develop and enhance the tools that make our system so powerful and easy to use. With new features being added weekly and monthly, we are continuously striving to build the perfect platform for all camp operators and their campers/parents. And thanks to welcomed insights from our current client base, we are adding upgrades that are extremely timely and relevant to not only our clients, but the camp community as well.
We hope you'll take a good long look at what we have to offer, and give us the opportunity to show you around the platform so you can see for yourself how CampVine can improve your business and help save some time for you to do the things you love.
Our team looks forward to learning more about your business and discussing how we can help you save time and become more efficient today.
Mike Gempeler
Founder/CEO
CampVine, Inc.