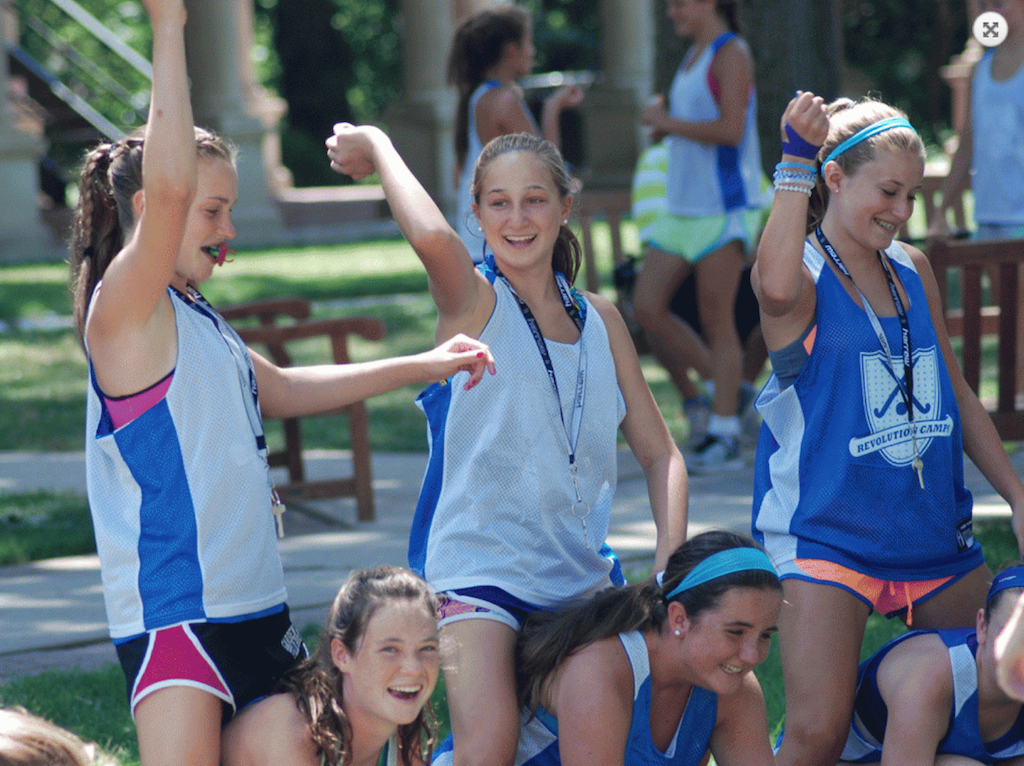 View Photos
Revolution Field Hockey Camp - Golden, CO
Denver Sports Center
Golden, Colorado
Program Overview
Camp will provide a great opportunity to learn from those who have played on the most competitive stages and help you take your game to the next level. Take this opportunity to experience an overnight stay in the college dorms or commute from home each day as an extended day camper. Revolution Field Hockey is a USA Field Hockey Partner Camp making recommendations into the Futures Program. Every camper will receive a limited edition reversible jersey, ball, water bottle, and lanyard as well as other fun prizes. *Revo Field Hockey Camps are open to all ability levels.
Program Description
Campers will receive: Authentic Revolution Field Hockey Reversible Jersey Water Bottle Personal Evaluation 10:1 Camper to Coach Ratio Specialized Goalkeeper Training USA Field Hockey Futures Program Partner Camp
Program Detail
7:00 – Wake Up
7:30 – Breakfast
8:45 – Commuter Campers Arrive
9:00 – Daily Theme Workshop
9:30 – 11:30 Skills & Position Training
11:30 – Cool Down & Extra Help
12:00pm – Lunch
1:00 – 2:00pm Spike Ball, Frisbee & Recess Games
2:30pm-4:30pm – Field Hockey Session// Strategy & Game Concept Training
4:30pm-5:00pm – Extra Help & Skit Practice/ Scavenger Hunt
5:00pm – Dinner
6:00- Mandatory Rest
6:45pm-8:30pm – Field Hockey Scrimmages
8:30pm – Optional Play the Coaches + Showers
8:30pm – Commuter Dismissal
9:30pm – Dorm Games and Socializing/ Evening Meetings
10:30pm Lights Out
Facility Location
1200 Golden Circle
Company
eCamps Sports Network Phone: 1-800-944-7112 Email: support@ecamps.com Web: SportsCamp.com University of San Diego 5998 Alcala Park San Diego, CA 92110
Registration Alert
Online registration for the Revolution Field Hockey camps is not available at this time through the CampVine platform.
Please visit the Revolution Field Hockey Camp website for full online registration capabilities at:
Contact Program Director