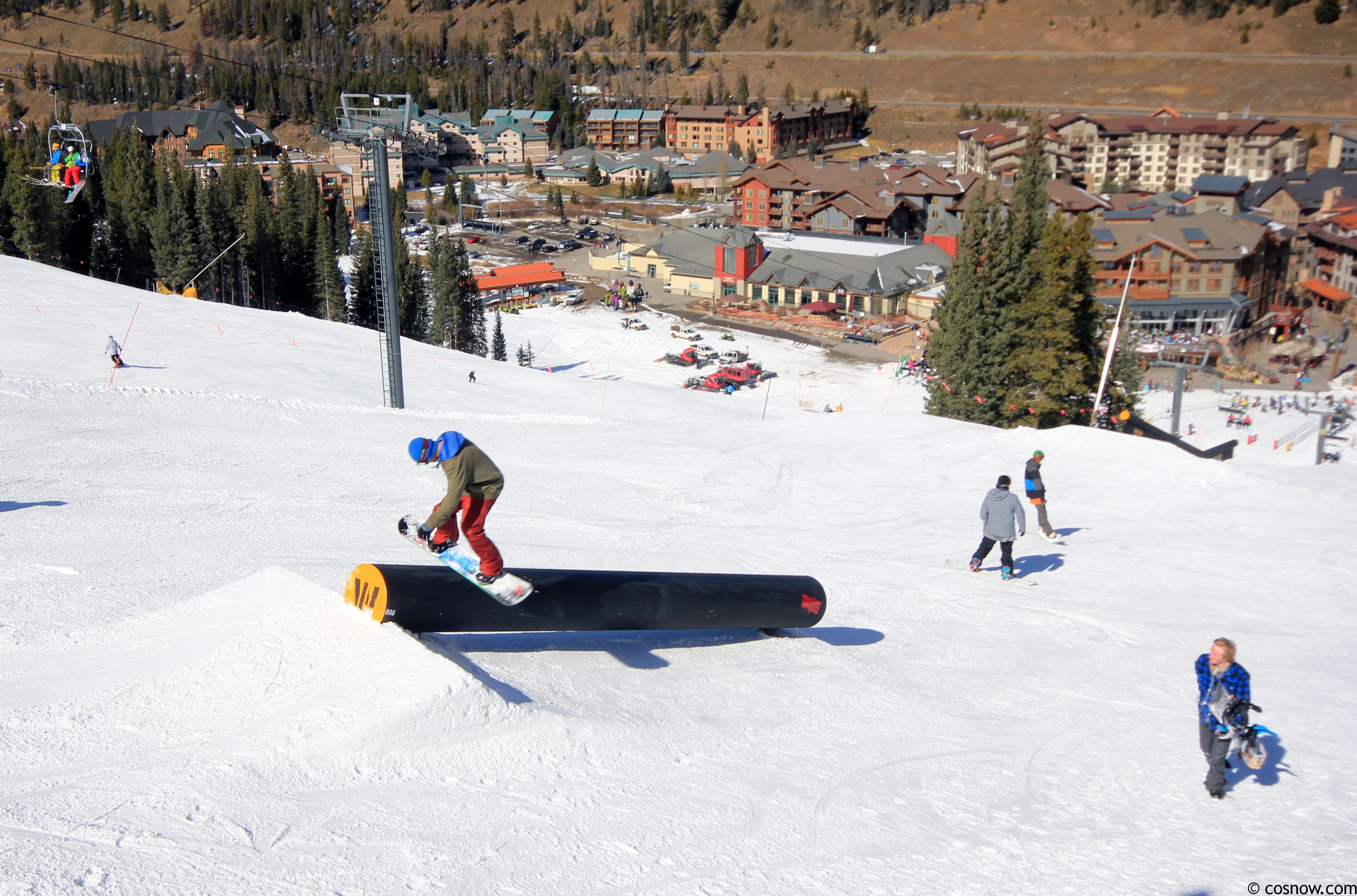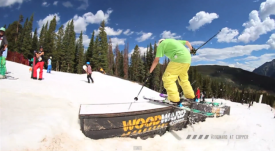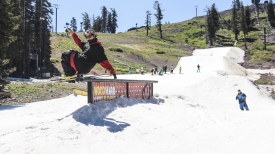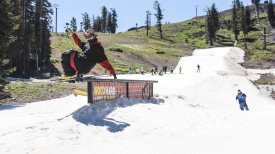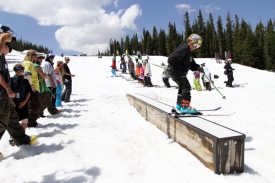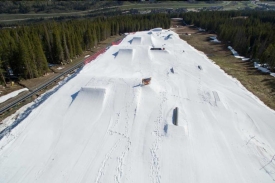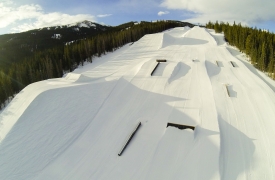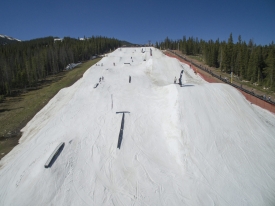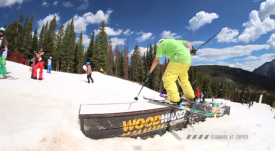 View Photos
Woodward Copper Ski/Snow Camp
Woodward Copper
Frisco, Colorado
Program Overview
Woodward Copper is an action sports and youth paradise located at Copper Mountain Resort in the heart of Colorado's Rocky Mountains. Located just over an hour from Denver, Woodward Copper offers year-round skiing and snowboarding on real Colorado snow, plus a 19,400ft² indoor training facility with skateparks, Olympic-grade trampolines, foam pit jumps, indoor ski and snowboard training and more. 
Woodward Copper has programs for everyone, even those with no prior sports experience. Skiers, snowboarders, skateboarders, BMXers, mountain bikers, scooter riders, cheer and tumble athletes and more will all find something awesome and FUN to do at Woodward Copper. Our state of the art training tools and professional staff will help you identify and achieve your goals, and our world-class facilities and parks will leave you in awe and get you stoked for your next session. 
Available camp weeks in 2021:
June 6-12, 2021 - $1,899
June 13-19, 2021 - $1,899
June 20-26, 2021 - $1,899
June 25 - July 3, 2021 - $1,899
July 4-10, 2021 - $1,899
July 11-17, 2021 - $1,899
July 18-24, 2021 - $1,899
July 25-31, 2021 - $1,899
August 1-7, 2021 - $1,899
August 8-14, 2021 - $1,899
Program Description
Woodward Copper is a co-ed residential summer camp for kids ages 7-17 in picturesque Summit County of the Rocky Mountains and 80 miles from Denver, CO. Like the other Woodward locations, Woodward Copper attracts athletes of all ages who want to learn, progress, and have fun in action sports like snowboard, freeski, skateboard, BMX, scooter and cheer. Add to that tons of recreational activities and an incredible staff, and you have an experience that is more than just a camp.
Adults 18+ are welcome to attend ski or snowboard camp weeks 1-3. 
Any girl or boy who has reached seven years of age can attend Woodward Copper. No previous sport experience is required, only interest. Our younger campers (ages 7-12), who are newer to being away from home, will be housed on a specific floor together with additional staff and support.
Woodward Copper welcomes all races, religions, genders, national origins, and disabilities. If you have a disability and feel you need assistance or further information please call the Camp Office at 970-968-2318 x60824.
Program Detail
Typical Daily Schedule
7:30- Rise and shine! Breakfast time
9:00- Morning Instruction
12:00- Lunch
1:00- Afternoon Instruction or Copper Activities (Wrecktangle, chair lift rides, hiking at Copper)
4:00- Edge Backyard All Camp Activity Time
5:00- Dinner
6:00- Open Session in Barn and Camp Activities
8:30- All Camp Activity (Campfire, Dodgeball, Camper vs. Staff Challenge, etc.)
9:30- Room Check, all campers in rooms
10:00- Lights Out!
Facility Location
505 Copper Rd
Company
Woodward Copper is approximately 1 hour from Denver and about 1 hour and 30 minutes from Denver International Airport. 
Woodward Copper
505 Copper Rd
Frisco, CO 80443 
Phone number: 888-350-1544