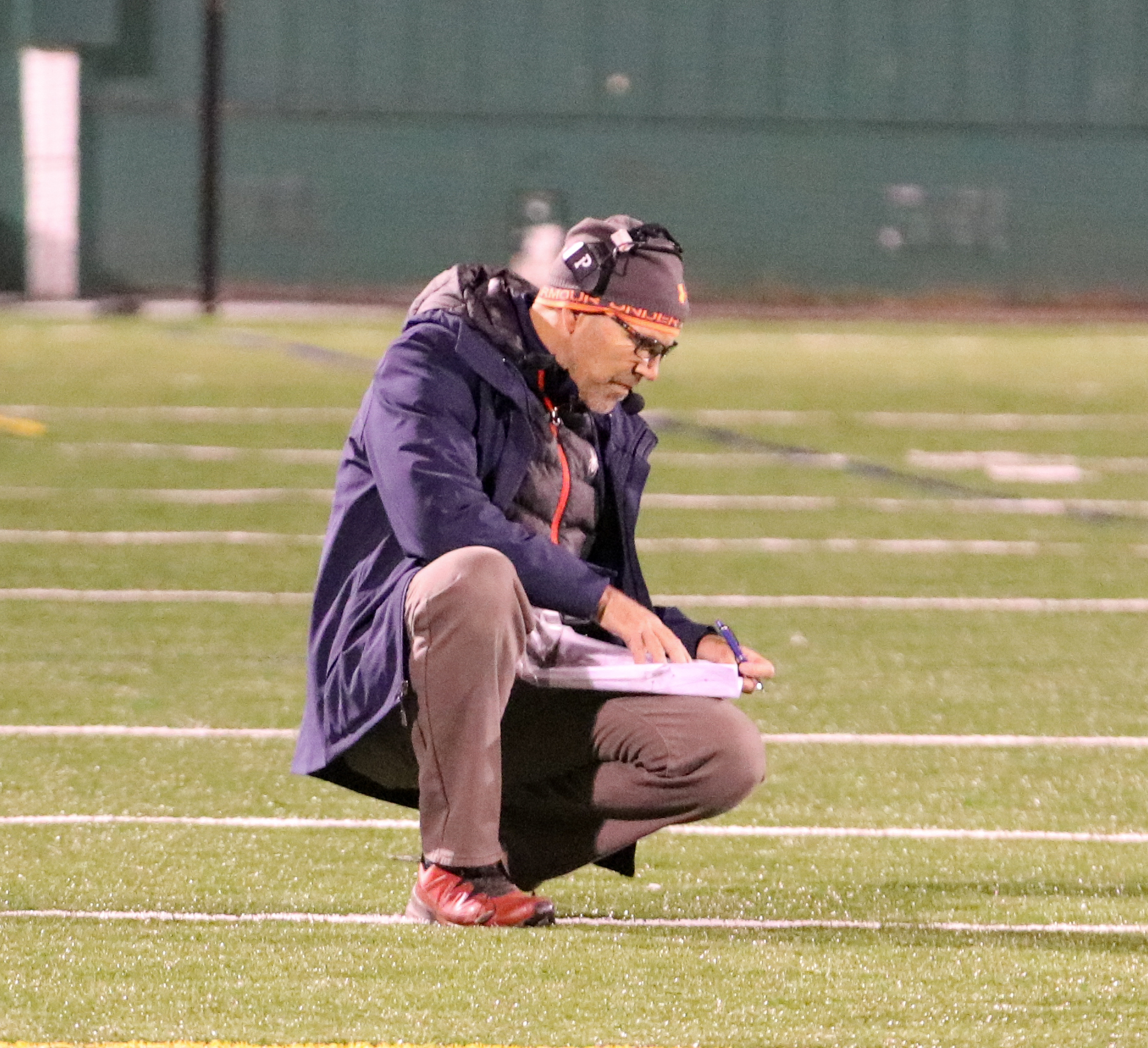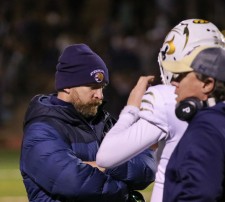 View Photos
EHS Fall Registration
Evergreen High School
Evergreen, Colorado
Program Overview
Welcome to the EHS Cougar Football Program.
The cost of the program for 2022 is $350. This is the EHS Cougar Touchdown Club fee for the Football Season and helps to pay for items such as team meals, player equipment, footballs, water bottles, etc. These are the only fees which go directly to the program's maintence of equipment and planning for player experiences.
This fee should be paid by the official start of the season.
Scholarships are available - contact Coach MVP at coachmvp08@gmail.com
IMPORTANT NOTE: This sign-up and fee are separate from the Jeffco Athletic Registration required for participation in High School sports. That registration is done through the EHS Athletics Website, will open a few weeks before the first practice of the season, and must be completed for your player to be able to participate in the first official practice. The Jeffco Athletic Registration requires a separate fee of $175. This fee will be charged to your student's Jeffco Fee Payment account after teams are established. This is a required Jeffco registration and fee which is coordinated through the EHS Athletic Department - none of this information should be sent to the EHS Cougar Touchdown Club or turned in to the coaches. Additional information will be provided when the registration system opens.
Facility Location
29300 Buffalo Park Rd,
Company
The purpose of the EHS COUGAR TOUCHDOWN CLUB is to act as a charitable/educational organization, qualified under Section 501(c)(3) of the Internal Revenue Code. The corporation shall provide financial and volunteer support to the football and other youth sports and athletic programs, at the Evergreen High School; and, to foster positive physical, social and personal development for student-athletes through the development and support of the football and other athletic programs at the Evergreen High School, Evergreen, CO.
Register Now!
No session available!
This program is on people's minds.
It has been viewed 143 times in the past week
Contact Program Director