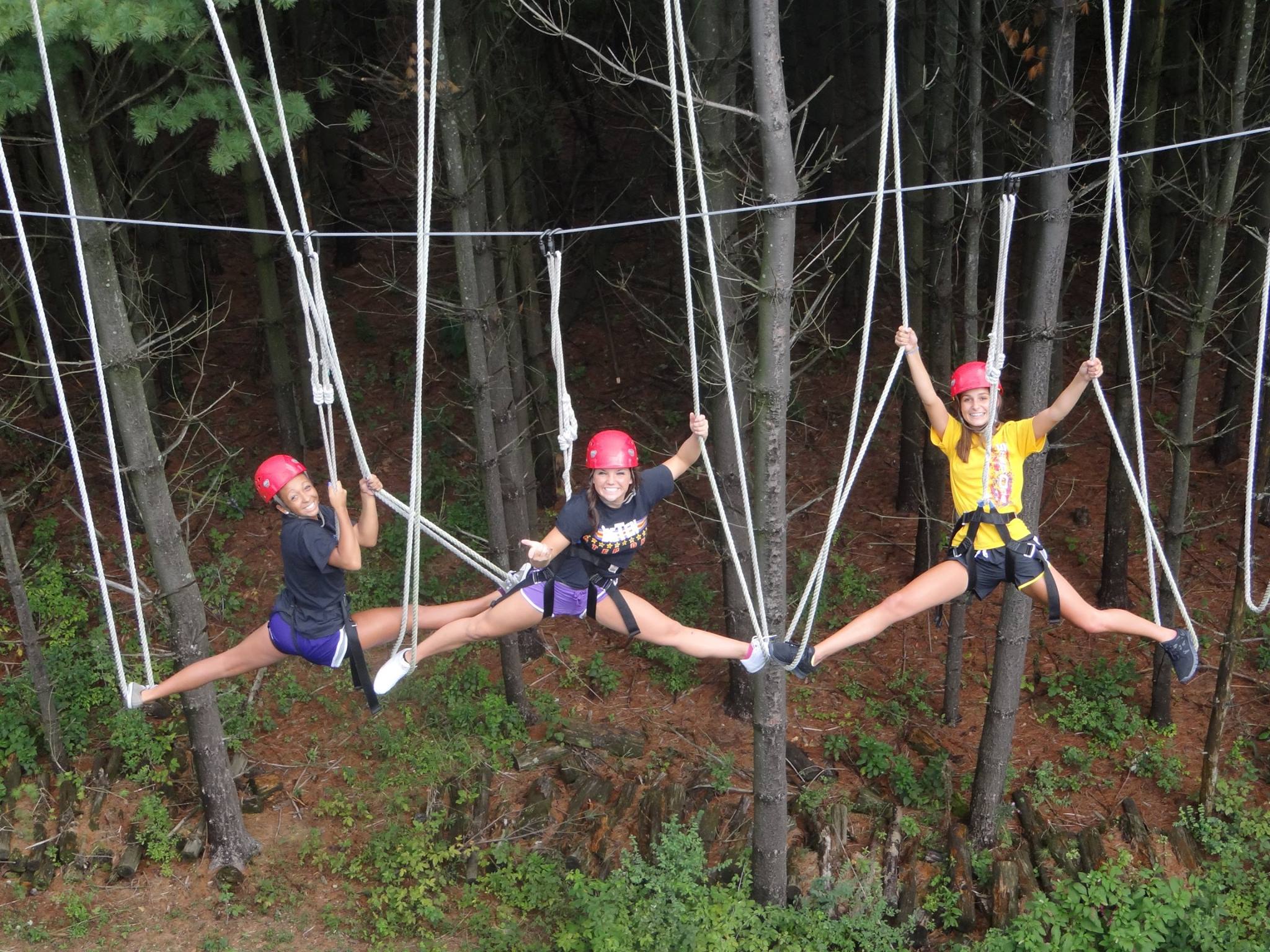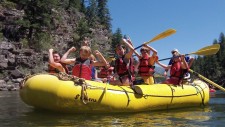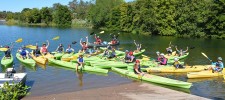 View Photos
CV Outdoor Lab Camp
Rocky Mountain Bio Lab
Crested Butte, Colorado
Program Overview
*** For demo purposes only - THIS IS NOT A LIVE CAMP ***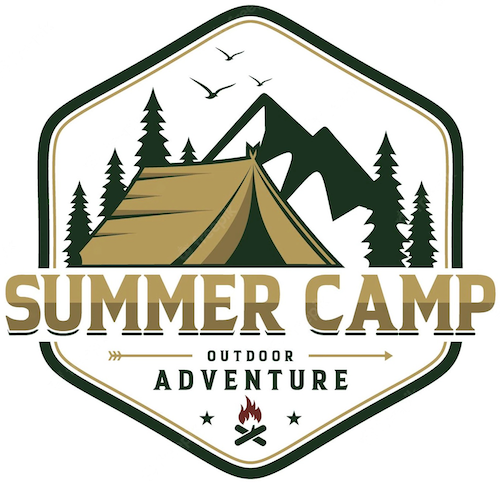 Add a short overview of your program here... Our camp is the best camp in the world because.... we offer these experiences for the following ages and have been sold out since the very first day we opened... really hit them hard with your mission statement or marketing statement right our of the gate. You want to catch the parents eye and encourage the to keep reading.
CV Outdoor Lab Camp
June 12 - August 6
Rocky Mountain Outdoor Lab Center
$500 - day camper fee per week
$950 - resident camper fee per week
Program Description
*** For demo purposes only - THIS IS NOT A LIVE CAMP ***
Describe the program here, add as much info as you like. What we do, what we offer, who are staff are. Use bulleted or numbered lists to present your info in a clean and professional manner.:
Balls
Sticks
Gloves
Bats
Nets
Quick Facts:
16 league games plus playoffs
8 week long season, 2 games per week
Assigned coaches to each team
Players sign up as individuals and teams are drafted
Certified referees at every game
Game Times – Two 30-minute stop time periods
All current high school students are eligible
Increased game time = increased off-season skill development!
League standings will be kept, but individual stats will not
One-day, rapid fire League Playoffs on Saturday, August 6
Program Detail
*** For demo purposes only - THIS IS NOT A LIVE CAMP ***
This is the perfect place to add smaller, but no less important details, such as the daily camp schedule, location, inclusions, exclusions, etc. And use the bullets feature to display it cleanly:
8:00am - wake-up
830am - breakfast
900am - practice #1
1030am - water break
1200pm - Lunch
130pm - practice #2
300pm - lab work
500pm - dinner
630pm - video review
800pm - free time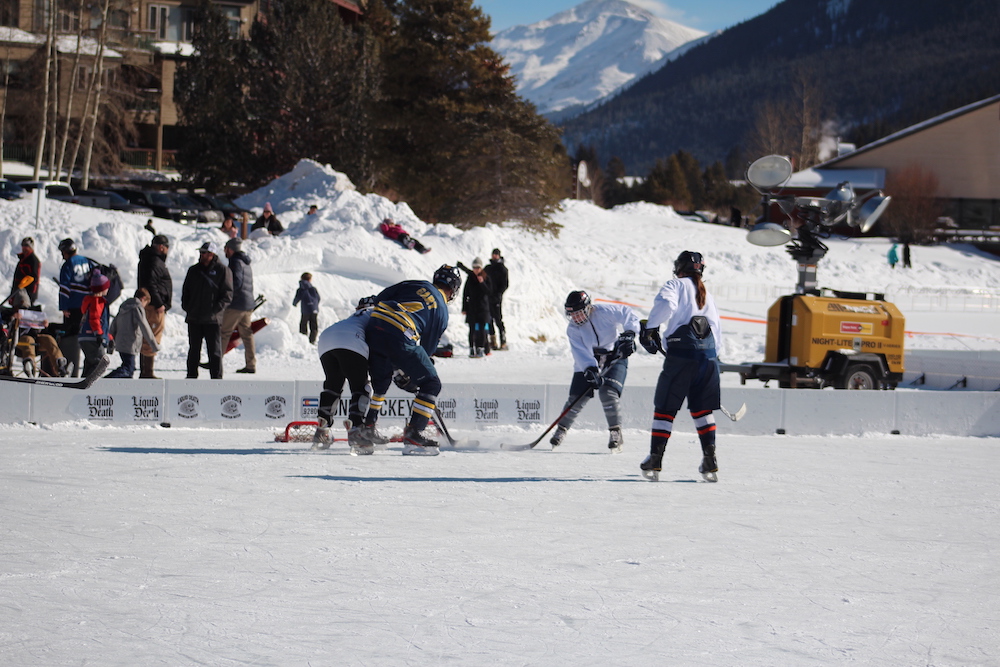 Facility Location
8000 Co Rd 317
Company
*** For demo purposes only - THIS IS NOT A LIVE CAMP ***
All Colorado Adventure Camp programs are owned and operated by CampVine, Inc.
CampVine, Inc.
12345 Main Street
Denver, CO 80238
303.123.4567
This program is on people's minds.
It has been viewed 123 times in the past week
Contact Program Director