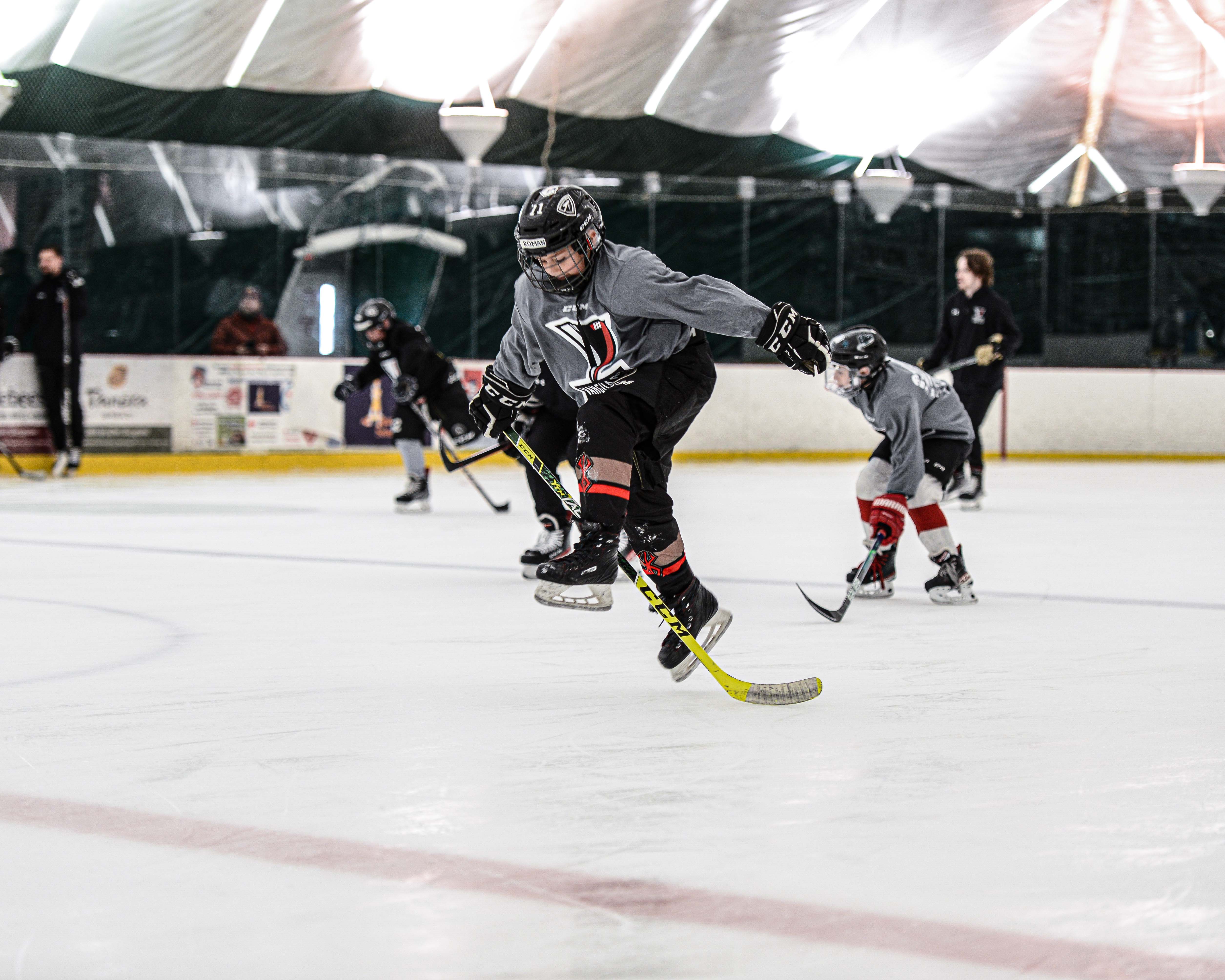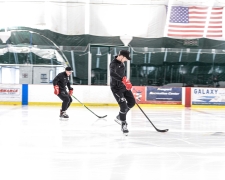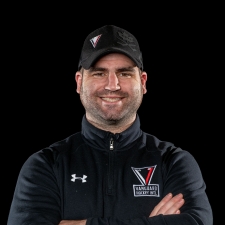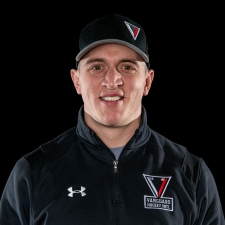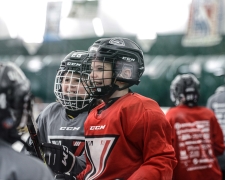 View Photos
Vanguard Hockey Intl X Detroit Edge Collab Camp Detroit, MI
University Liggett School
Grosse Pointe Woods, Michigan
Program Overview
Our first Vanguard Hockey International X Camp Hockey Cali Camp Collaboration! Bringing in incredible skills coaches from around the country! May 19-21, 2023
Featured Coaches -
Jeff Lobman - Owner Vanguard Hockey Intl, Scout Madison Capitals USHL / Maine Nordiques NAHL, Head Coach Maine Nordiques 18AAA - IG - Vanguardhockeyint
Colin Smith - Owner Detroit Edge Hockey, Head Coach University Liggett Varsity - IG - Detroitedgehockey
Dj Turner - Owner 519 Hockey Winsdor, ON, CA - IG - 519hockey
Katy Jo - Owner Katy Jo Powerskating. IG - therealkatyjo
Guest Coaches TBA
Vanguard Hockey International's sole purpose is player development. With experience working with beginners to NHL players and Olympians there is a clear understanding of what it takes to develop a player on and off the ice. We bring the knowledge of some of the best skills coaches of the past with the expertise and insights of today's pioneer coaches and minds. Player development transcends on-ice skills. It includes training your mindset and attitude as much as your physical and on-ice abilities. Today's young players are tomorrow's citizens, and we pride ourselves in committing to helping these young players become the best they can be on and off the ice. We understand not every player wants to make it to the NHL, some aspire to make a Prep or University team, maybe you have no long term aspirations but want to be the best you can while you play the game for your local travel or recreational team. We are here to help players of all mindsets achieve whatever it is they aspire to.
Vanguard Hockey International is committed to giving back to all of those who have sacrificed for us. We offer Military and First Responder discounts on all events. Vanguard Hockey International will be donating 5% of profits from each individual event to a different Military, Veteran, or First Responder Charity. We thank you for all you have done and sacrificed for us and this is our small way of showing our appreciation for your service.
Program Description
Vanguard Hockey International is committed to the best product and consistency of top level coaching. With Hockey being a worldly game, we bring in the most reputable coaches from around the world to give your players a broadened world view of the game. We have had world renown coaches from 9 countries teach players in an upbeat and competitive atmosphere that pushes players out of their comfort zone, while providing the information and skill development models necessary for progression.
Program Detail
June 26-30 2023
Cost – $850
Group 1 – 2015-2011
Group 2 – 2010-2003
12.5 Hours On Ice Training
5 Hours Off Ice Training
Daily Chalk Talk / Video Review
Vanguard X Detroit Edge Hockey Jersey
Lunch Included

Schedule: Subject to Change
Group 1:
Drop Off – 8:30 AM
Pickup – 3:00 PM
Group 2:
Drop Off- 8:30 AM
Pickup – 4:30 PM
Facility Location
1045 Cook Road
Company
Vanguard Hockey International
Greenville, SC
Register Now!
No session available!
This program is on people's minds.
It has been viewed 477 times in the past week
Contact Program Director