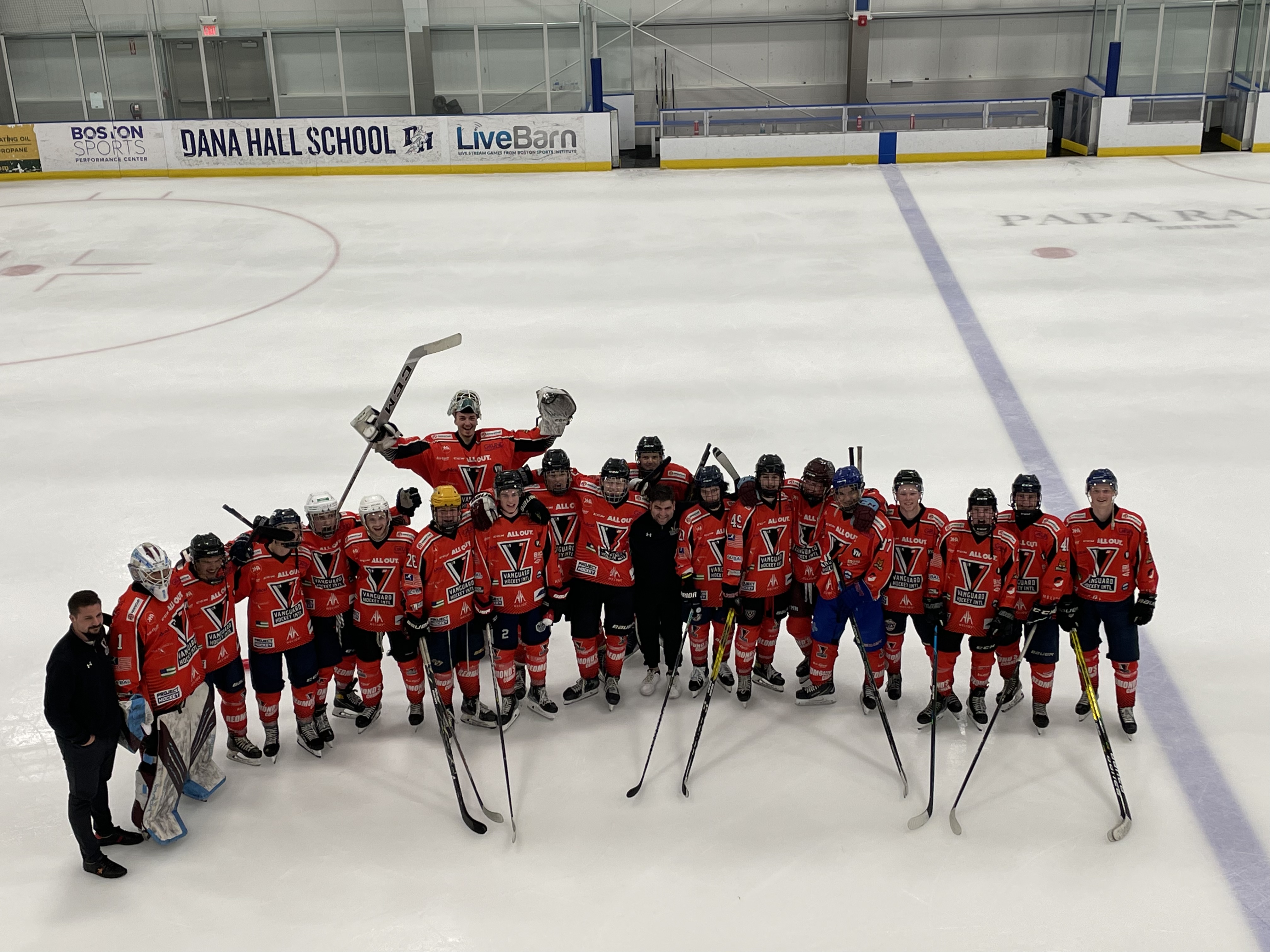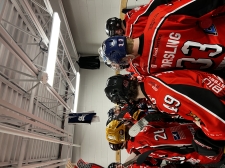 View Photos
Vanguard Hockey International Showcase Team
Foxboro Sports Center
Foxboro, Massachusetts
Program Overview
You ready to comete? Vanguard Hockey International only brings players to the highest exposure level showcases of the Spring and Summer. We do not waste time with showcases where you will not be seen to level up and continue your path. For 2023 we will only be participating in the Pro-Am Pre Draft Showcase May 12-14. This is the top scouting showcase of the Spring and Summer. Last year we had over 75% of our players be recruited for their teams through their involvement in this showcase and 5 of which were coveted and recruited by D3 and D1 universities.
Vanguard Hockey International is committed to giving back to all of those who have sacrificed for us. We offer Military and First Responder discounts on all events. Vanguard Hockey International will be donating 5% of profits from each individual event to a different Military, Veteran, or First Responder Charity. We thank you for all you have done and sacrificed for us and this is our small way of showing our appreciation for your service.
Program Description
Pre Draft Showcase May 12-14
Coaches -
Jeff Lobman - Head Coach Maine Nordiques 18AAA, Maine Nordiques NAHL - Scout, Madison Capitols USHL - Scout
Ryan Secor - Fmr. Asst Coach Madison Capitols USHL
Reagan O Grady - Asst. Coach Linday Muskies OJHL, Sarnia Sting - Scout / Player Development
Kyle Makaric - Head Coach Ottawa Jr. Senators CCHL - Awarded Coach of the Year CCHL
3 Game Guarantee
Foxboro, MA
Program Detail
Tournament 1: Pro Am Pre Draft. May 12-14 2023
Includes:
1 tournament
Custom Game Jersey and socks imorted from Germany same manufacturer and quality as DEL / Swiss League
Vanguard Dri Fit Shirt and Shorts
Comprehensive Player Scouting Profile Package - Sent to Prep, Junior, College Programs
1 Team Practice the day before the showcase
1 Year Elite Prospects Verified Account ( $100 value)
1 Month Subscription to Project Hockey App ( $20 Value)
Ages:
2003-2006 Birth Year
Location:
Foxboro Sports Center, Foxborough, MA
Canton Ice House, Canton, MA
Facility Location
10 E Belcher Rd
Company
Vanguard Hockey International
Greenville, SC
Register Now!
No session available!
This program is on people's minds.
It has been viewed 1034 times in the past week
Contact Program Director