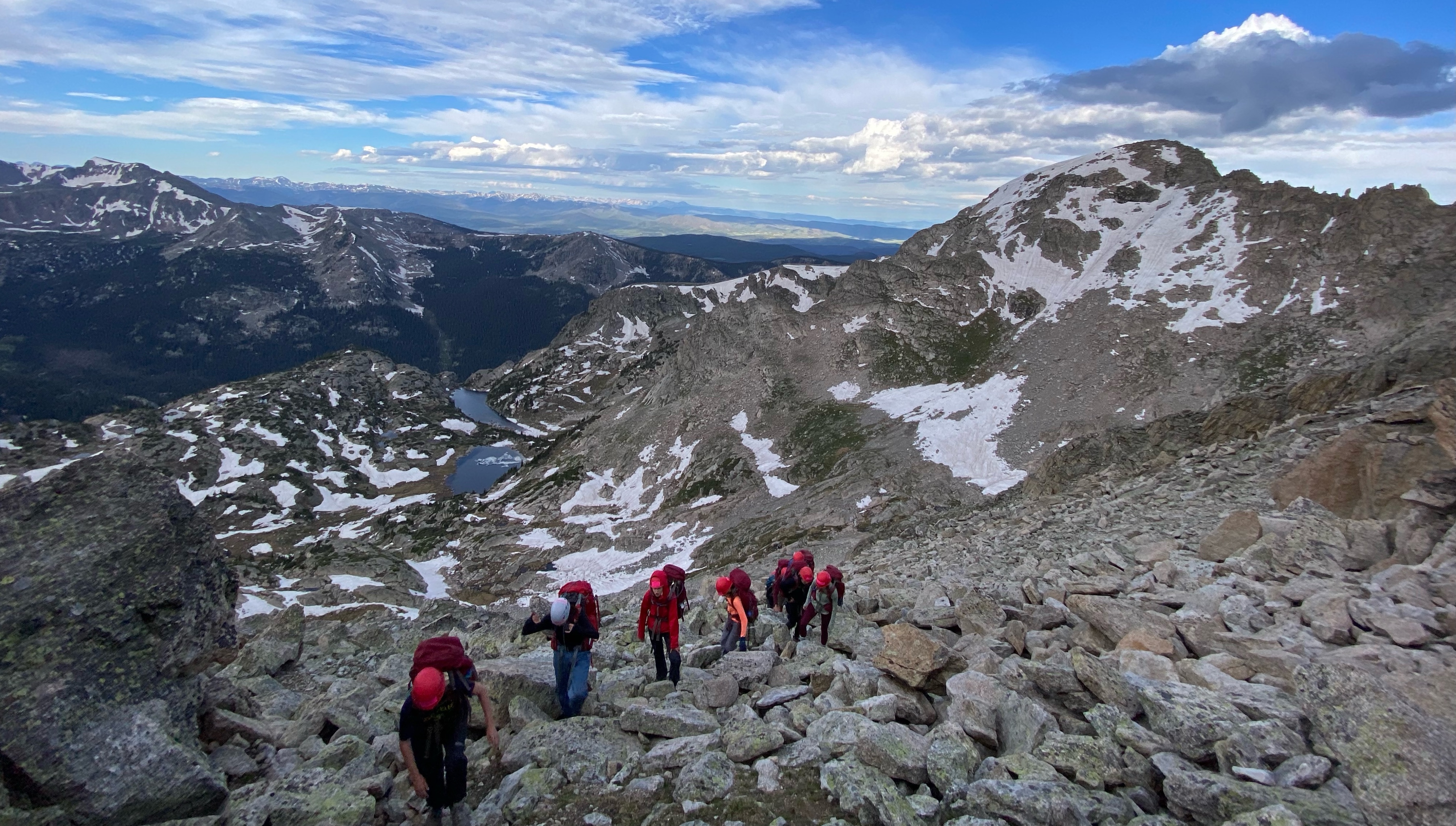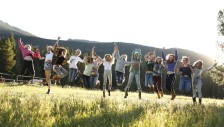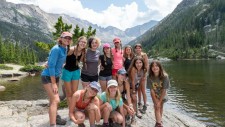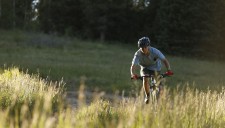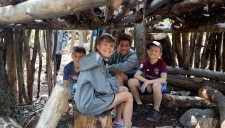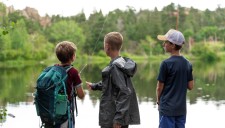 View Photos
2023 Cheley Colorado Summer Camp
Cheley Colorado Camp
Estes Park, Colorado
Program Overview
Our 27-Day Program for 9 to 17-year-olds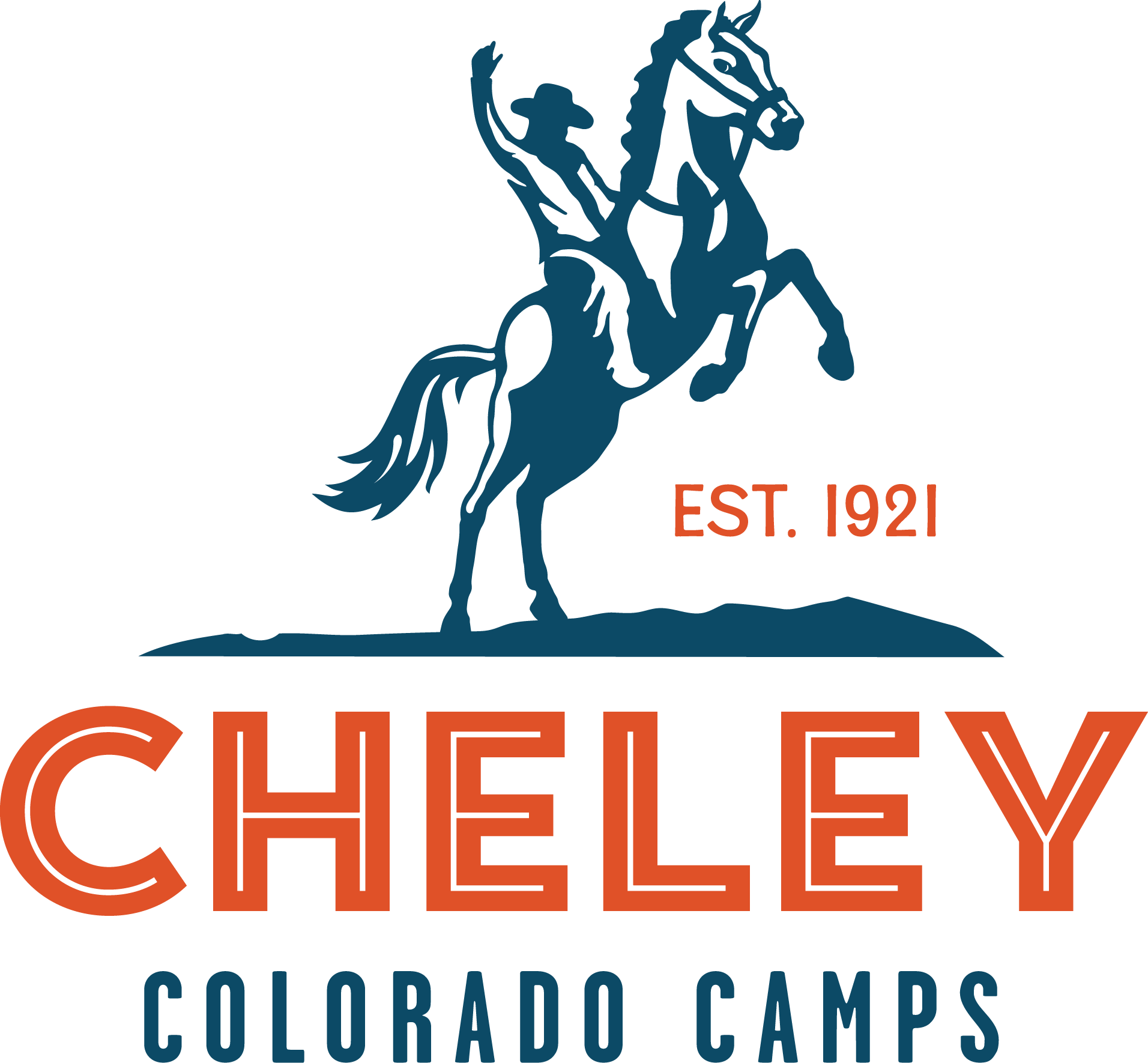 The Cheley Experience has a distinct beginning, middle, and end. Traditionally, we are a 27-day overnight summer camp, offering two unique sessions: First Term and Second Term. We strongly believe that this is the necessary amount of time for our campers to unplug and settle into their time in the Colorado Rockies. It also gives campers time to create meaningful relationships that will last a lifetime while developing new skills. Friendships, group bonding, and community building begin on the very first day. We also have significant closure activities at the end of each term. Because it is highly disruptive to the overall camp experience, late arrivals and early departures are very strongly discouraged. If our dates do not work for your family, please consider switching terms or postponing your enrollment.
Program Description
Staggered Enrollment System
| Enrollment type | Starting Date |
| --- | --- |
| Current Camper Re-Enrollment | August 6th, 2022 |
| New Campers from Camp Families | September 15th, 2022 |
| Open Enrollment | October 1st, 2022 |

Discounts
If you register before November 1st for Summer Camp, you will receive a $200 early-bird discount. If you pay in full by January 15th for Summer Camp, you will receive a $75 discount. Siblings, not including the first child, will receive a $150 discount for Summer Camp and a $50 discount for Quarter B-4.

Payment Schedule
We encourage families to use ACH payments (eChecks), which draft directly from your checking or savings account. As such, we offer a 2.5% discount for payments made with check or ACH (eChecks) via our online portal for Summer Camp only.
Program Detail
Dates
Tuition
Deposit
First Term
June 13th to July 9th
$6950
$1000
Second Term
July 11th to August 6th
$6950
$1000
Full Season
June 13th to August 6th
$13900
$1000
Facility Location
3960 Fish Creek Rd
Company
Cheley Colorado Camps
Summer address:
PO Box 1170
Estes Park, CO 80517
Winter address:
PO Box 6525
Denver, CO 80206
970.586.4244
Registration Alert
Online registration for the Cheley Colorado Camps is not available at this time through the CampVine platform.
Please visit the Cheley Colorado Camp website for full online registration capabilities at:
Contact Program Director