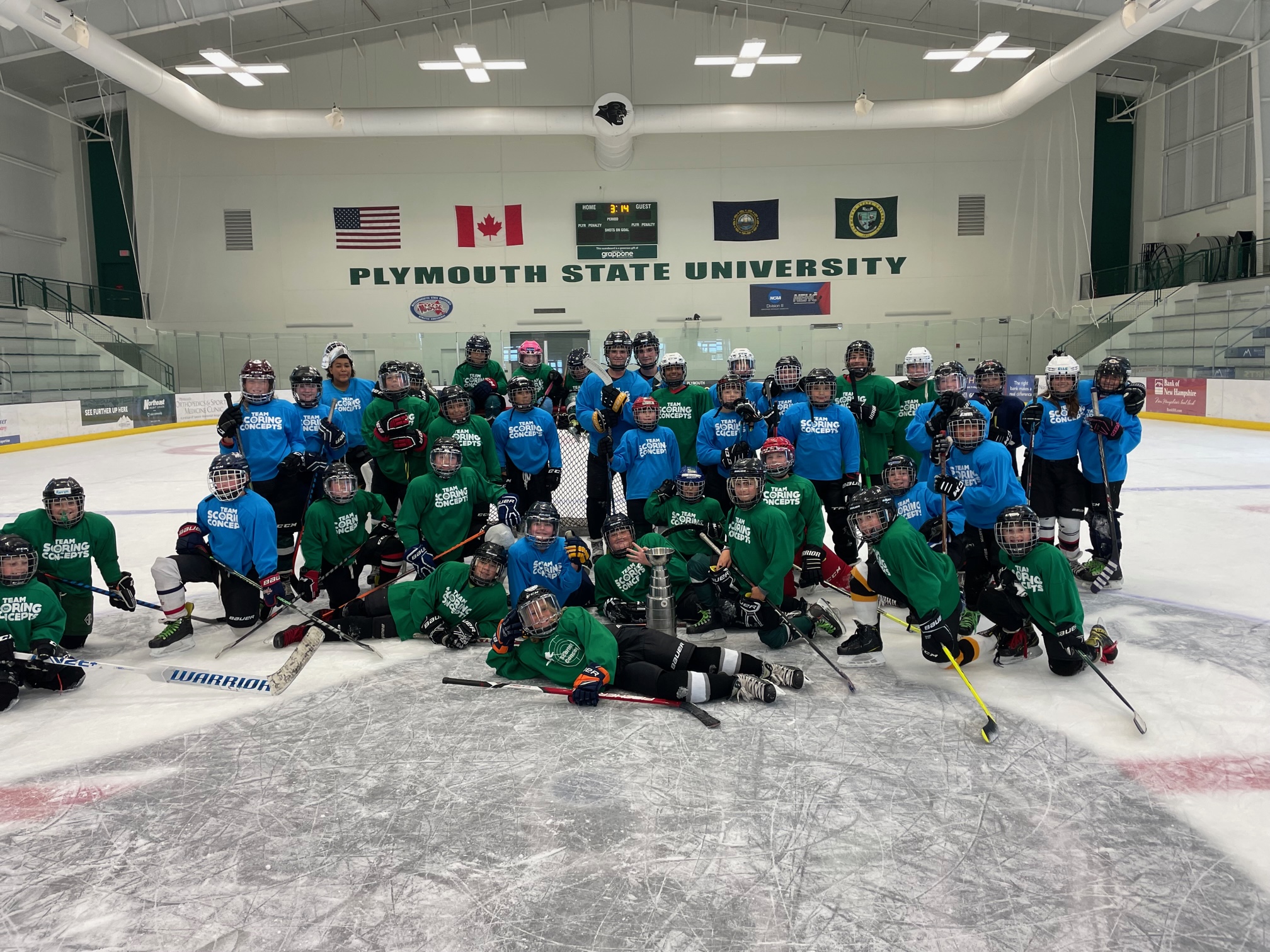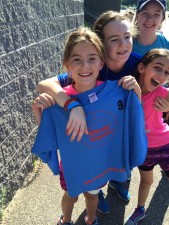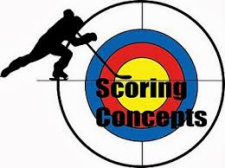 View Photos
Scoring Concepts Full Day Camp
Plymouth State University Ice Arena
Holderness, New Hampshire
Program Overview
Train for your summer hockey growth spurt with Scoring Concepts Full Day Training Camp! Held annually at Plymouth State University in Plymouth, NH, Full Day Training Camp is a comprehensive skills development program that focuses on general hockey skills to improve your athletes game. These skills include:
* Skating
* Shooting
* Passing
* Puck Skills
* Game Situations
Program Description
Each day at Full Day Training Camp athletes are on the ice 2 times, as well as having off ice skills, training session, athletic development and much more. Each week culminates in the Scoring Concepts Cup Game!!
In addition each athlete at camp recieves:
* Scoring Concepts Camp Jersey
* Knowledgeable, fun, and experienced camp instructors
* Daily Drawing Prizes & Trivia
* Pizza Party Wednesday
Program Detail
July 31- August 4, 2023

Plymouth State Ice Arena
129 New Hampshire Rte 175, Holderness, NH 03245
9:00am - 3:30pm
Facility Location
129 New Hampshire Rte 175, Holderness, NH 03245
Company
Scoring Concepts, LLC
349 Morrill Street
Gilford, NH 03249
This program is on people's minds.
It has been viewed 905 times in the past week
Contact Program Director