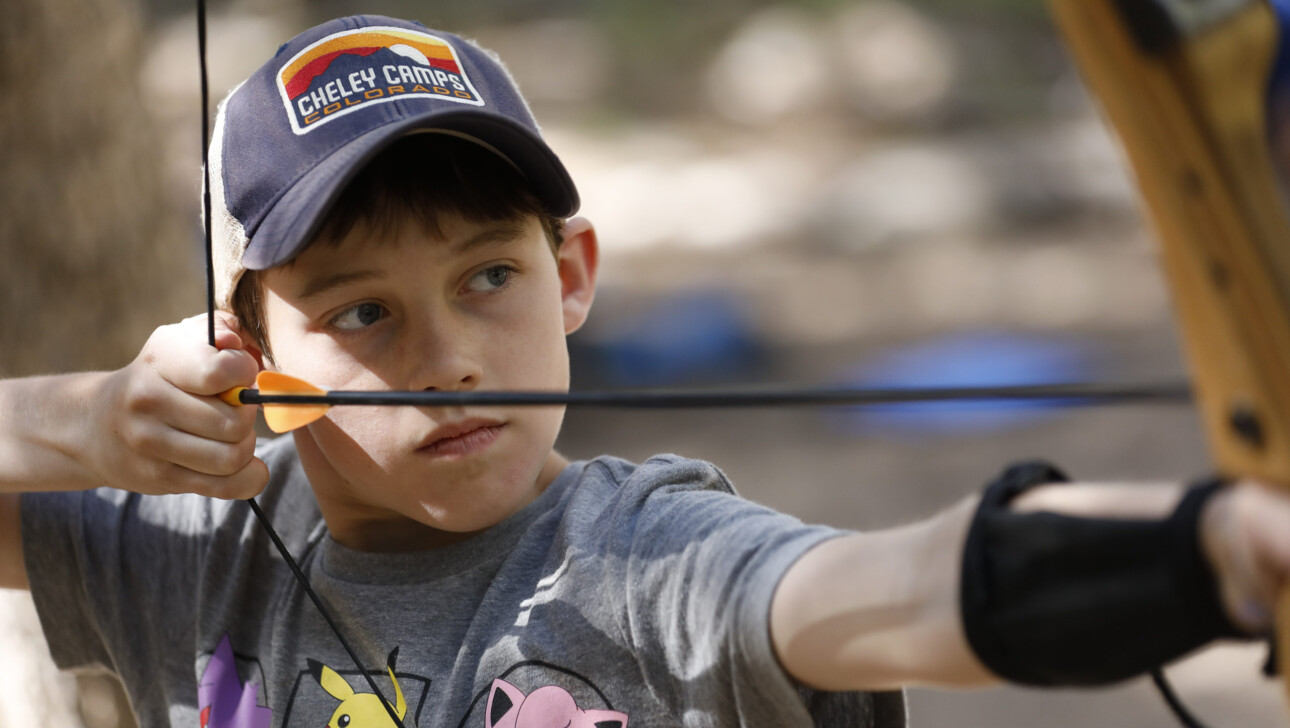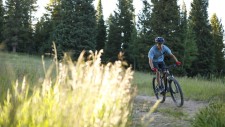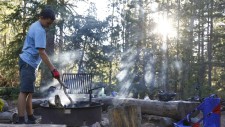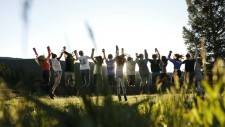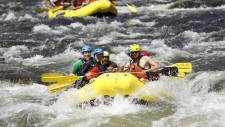 View Photos
2023 Cheley Colorado Discovery Camp
Cheley Colorado Camp
Estes Park, Colorado
Program Overview
Discovery (Outdoor Education)
Each spring and fall, we host Discovery, an outdoor education program that serves public and private schools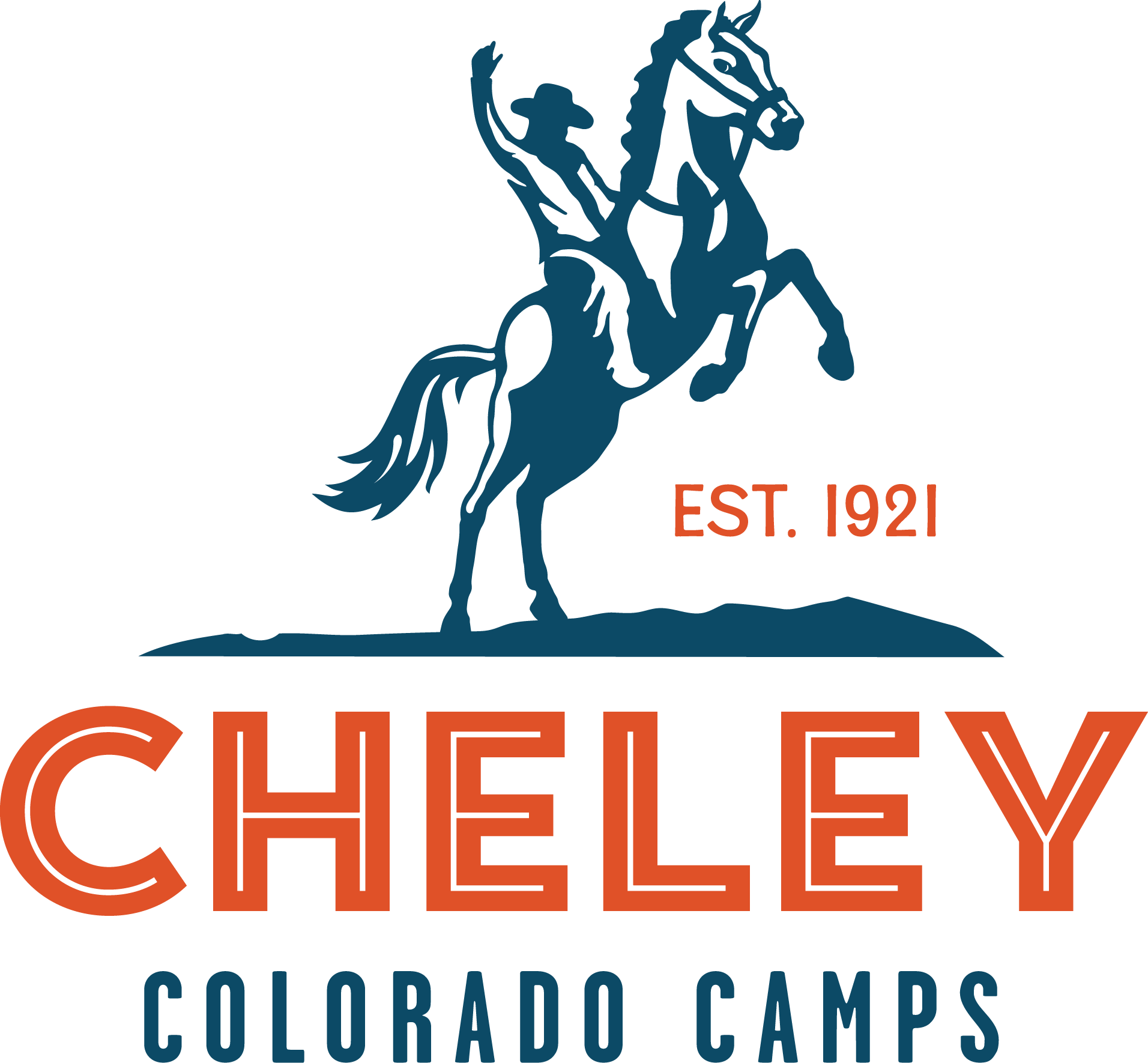 Discovery is designed to take students out of the city and into the great outdoors where amazing things happen daily. Educational
programming is a major component and activities may include day hikes to study pond life, biology, mountain safety, geology, flora, and fauna; rock climbing; low ropes course; fishing; fire building; group games; and more. During Discovery, some of our groups go on 5-day backpacking trips in Rocky Mountain National Park and Indian Peaks Wilderness. Evening times include s'mores, songs and games, visits from the Mountain Man, slide shows from Rocky Mountain National Park, history, and nature walks.
Program Description
Cabin Coverage
Each cabin must have a minimum of two adults staying with students to meet American Camp Association accreditation standards. Cabin coverage will NOT be provided by Cheley staff.

In-Camp Program Activities
When led by Cheley staff, rates are per half-day per student (participating adults are not charged). For Cheley backpacking staff, rates are per day.

Evening Program
For an additional cost, Discovery groups can request an hour-long campfire organized and run by Cheley staff (ex. songs, games, activity). We are also willing to contact outside resources for your evening programs. Some options are:
HawkQuest

Participatory raptor education program.

Perry Conway, Wildlife Slide Show

Perry is an excellent wildlife photographer.
Program Detail
Group Rates (minimum 40 people):
Includes meals (three meals with each paid day) and lodging.
Meals for non-participating guests with advanced reservation (for an additional cost)
Evening snacks are available (at a nominal fee)
To inquire about Group Rates, please contact us. Rates are per night (per student and per adult). There will be no refunds or reductions for late arrivals or early departures
Facility Location
3960 Fish Creek Rd
Company
Cheley Colorado Camps
Summer address:
PO Box 1170
Estes Park, CO 80517
Winter address:
PO Box 6525
Denver, CO 80206
970.586.4244
Registration Alert
Online registration for the Cheley Colorado Camps is not available at this time through the CampVine platform.
Please visit the Cheley Colorado Camp website for full online registration capabilities at:
Contact Program Director