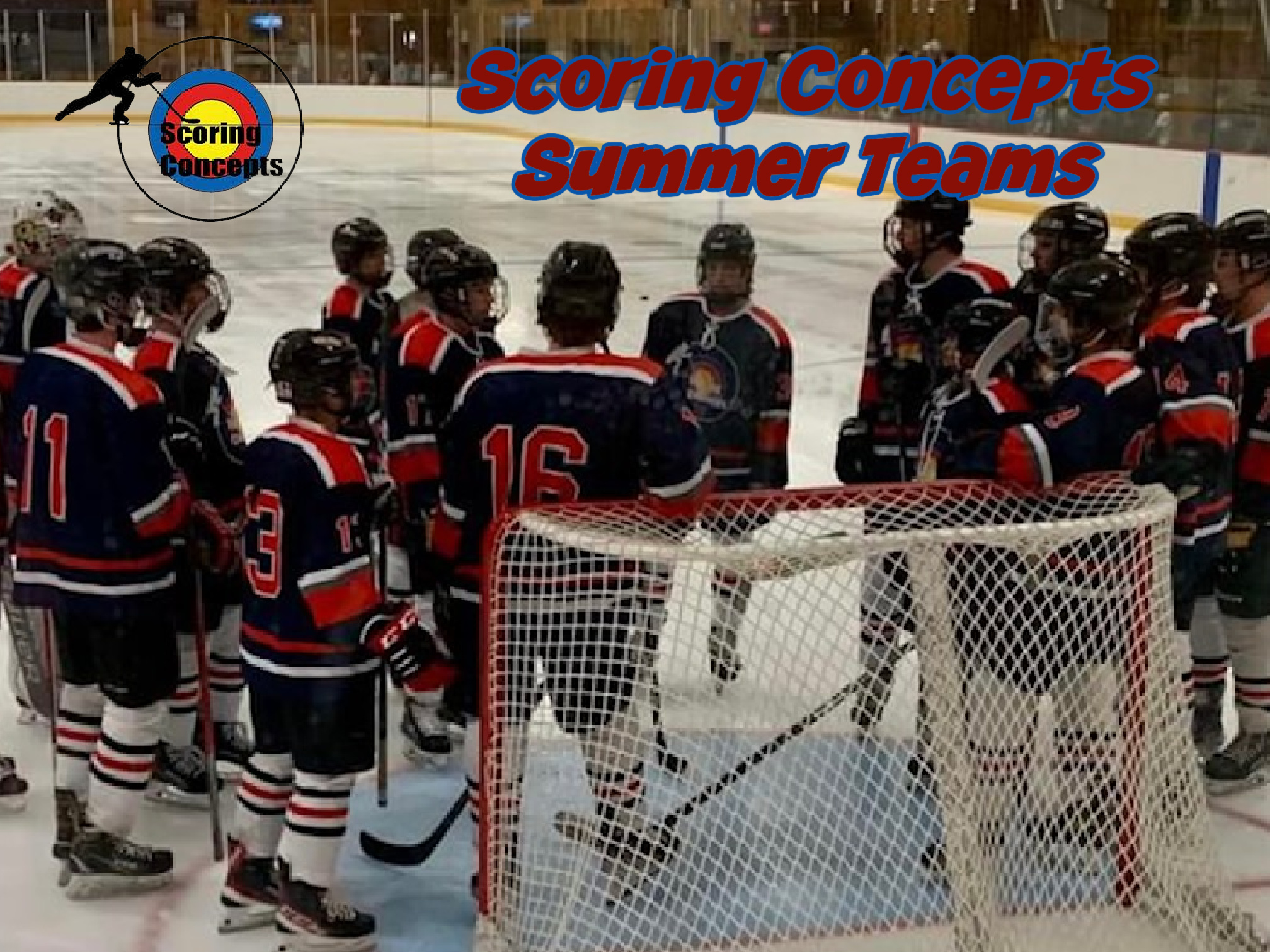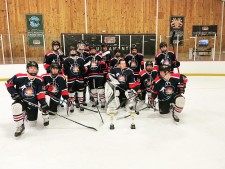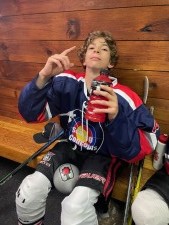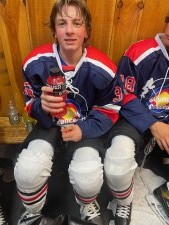 View Photos
Scoring Concepts Summer Teams
Plymouth State Ice Arena
Plymouth, New Hampshire
Program Overview
Train for your season and get an opportunity to train and play with some of New Englands top players and coaches! The Scoring Concepts Summer Team program takes a snapshot of Scoring Concepts training program (Off Ice Workouts, Chalk Talks, and On Ice practices), then leads up into a competitive summer tournament.
Program is invite only, so connect with Coach Trimble before registering- scoringconcepts@gmail.com
Program Description
Each athlete with Scoring Concepts Summer Team recieves:
* Scoring Concepts Summer Team Jersey
* Knowledgeable, fun, and experienced Coaching Staff
* Entry into Hockey Academy Summerfest Tournament
* Off Ice Workout
* 2 On Ice training sessions
Program Detail
Summer 2023
Facility Location
17 High Ste
Company
Scoring Concepts, LLC
349 Morrill Street
Gilford, NH 03249
Register Now!
No session available!
This program is on people's minds.
It has been viewed 712 times in the past week
Contact Program Director