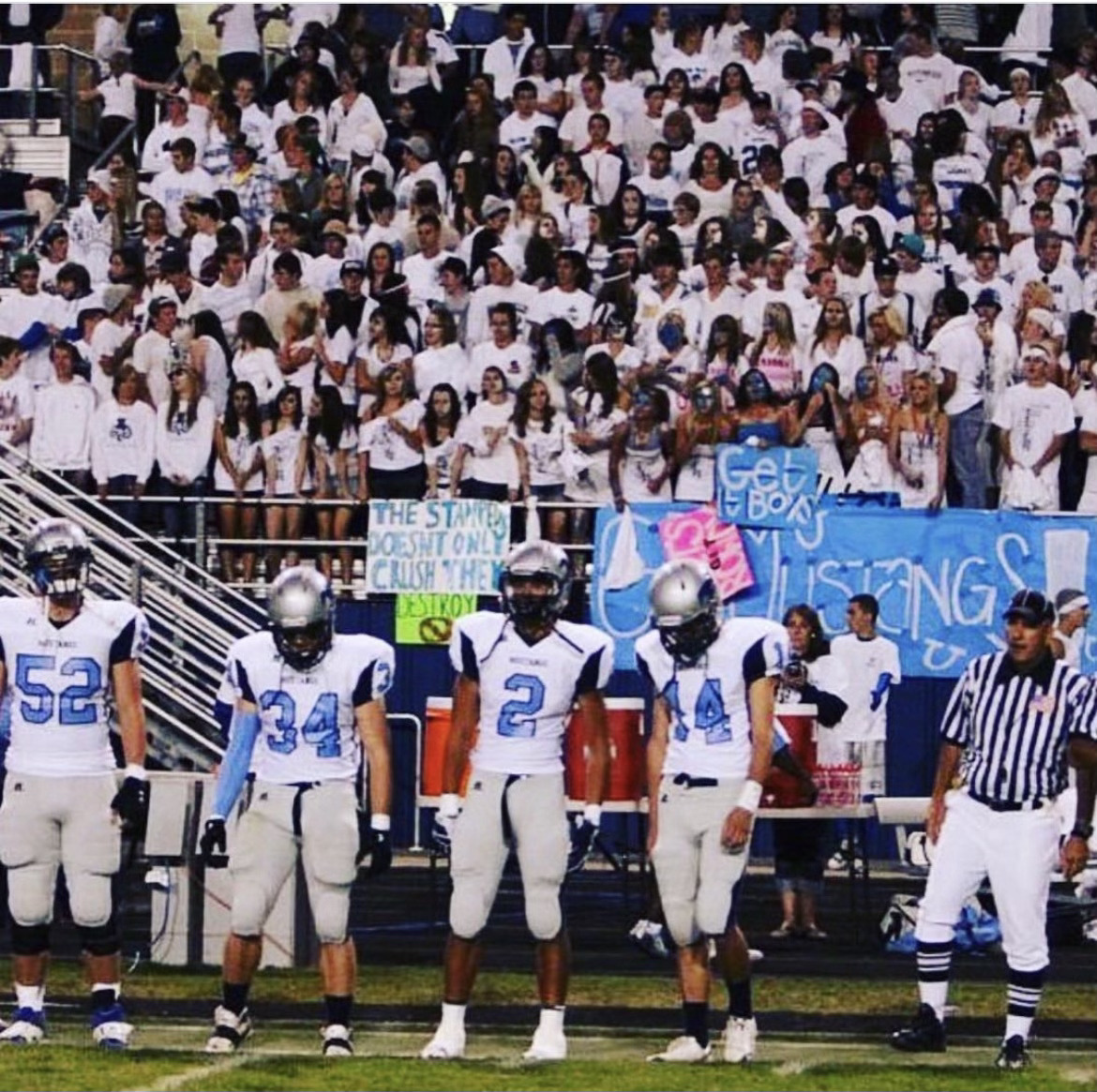 View Photos
Youth 2nd-8th RV Contact Football Camp
Ralston Valley High School
Arvada, Colorado
Program Overview
The 2023 Ralston Valley Youth Contact Football Camp will be run by Head Coach Jared Yannacito and his staff, as well as current Ralston Valley varsity football players, and was created to prepare youth football athletes for their upcoming season. A strong emphasis in this camp will be on proper techniques of blocking and tackling. Day 1 of camp will be an offensive focus during, and Day 2 of camp will include a chance to play defensive positions. Both days we will work on key skills required for playing tackle football. Please come ready to compete, learn, and most of all have fun!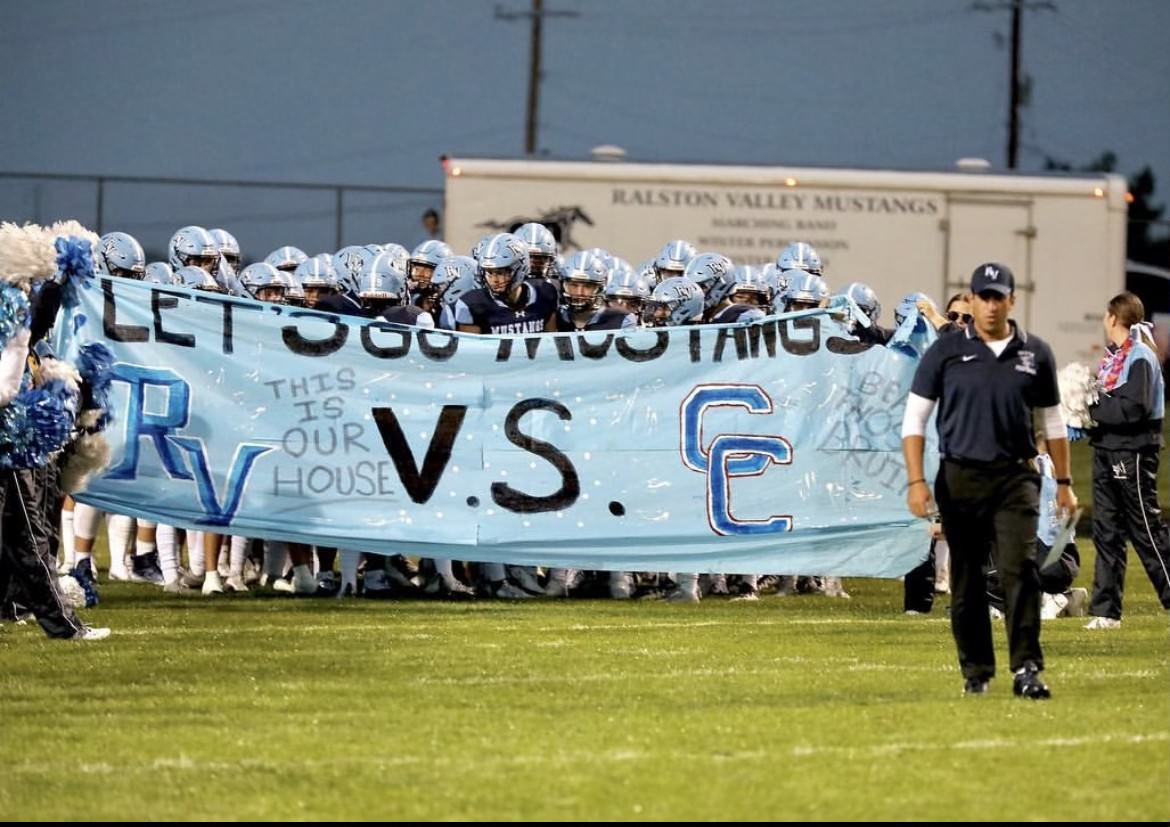 Program Description
REGISTER BEFORE JULY 10TH TO GET ACAMP T-SHIRT FOR THIS CAMP
Who: 2nd - 8th Graders
Dates: July 18-19, 2023

Times: 6:30 pm – 8:00 pm

Location: Ralston Valley High School Football Field

Cost: $50
Program Detail
What to bring Tuesday & Wednesday:
Full pads
Cleats
Mouthpiece
Facility Location
13355 W 80th Ave
Company
Mustang Elite Camps is run in conjunction with Colorado Elite Camps, which is a veteran-owned small business designed to help athletic programs, high school coaches, and future/current student-athletes enjoy well-run, fun and affordable sports camps. We take care of the camp setup and logistics to enable our coaches to focus on what they truly enjoy and do best…train, mentor, and develop young athletes.
Register Now!
No session available!
This program is on people's minds.
It has been viewed 3667 times in the past week
Contact Program Director