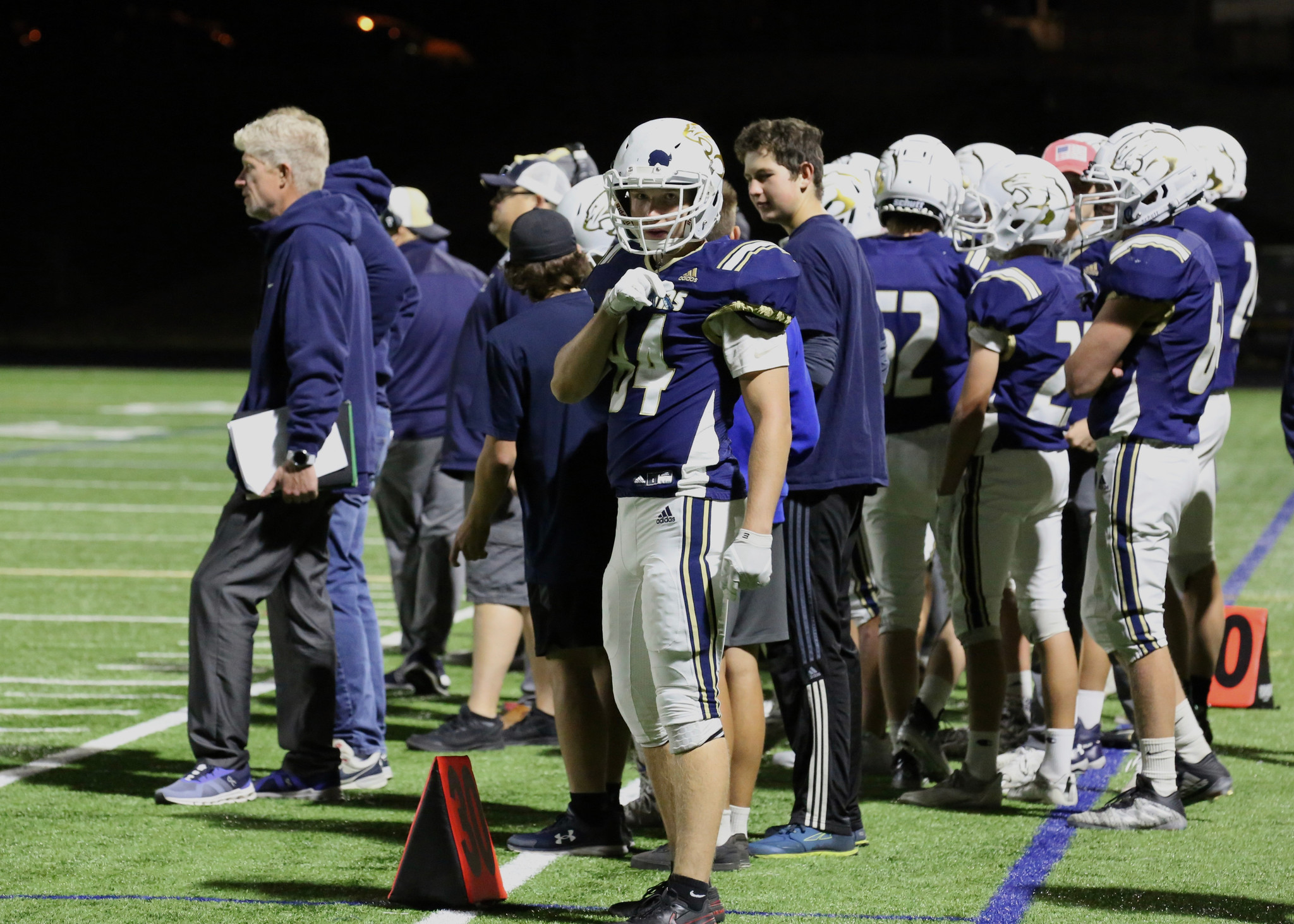 View Photos
2023 Spring Camp
Evergreen High School
Evergreen, Colorado
Program Overview
8th Grade and Returning Player Spring Camp. The EHS staff will open its Spring Camp for two weeks Starting May 1 and running through May 12 from 3:30-5:00. The Program will feature offensive and defensive installs as well as weight training and conditioning work.
Facility Location
29300 Buffalo Park Rd
Company
The purpose of the EHS COUGAR TOUCHDOWN CLUB is to act as a charitable/educational organization, qualified under Section 501(c)(3) of the Internal Revenue Code. The corporation shall provide financial and volunteer support to the football and other youth sports and athletic programs, at the Evergreen High School; and, to foster positive physical, social and personal development for student-athletes through the development and support of the football and other athletic programs at the Evergreen High School, Evergreen, CO.
Register Now!
No session available!
This program is on people's minds.
It has been viewed 371 times in the past week
Contact Program Director