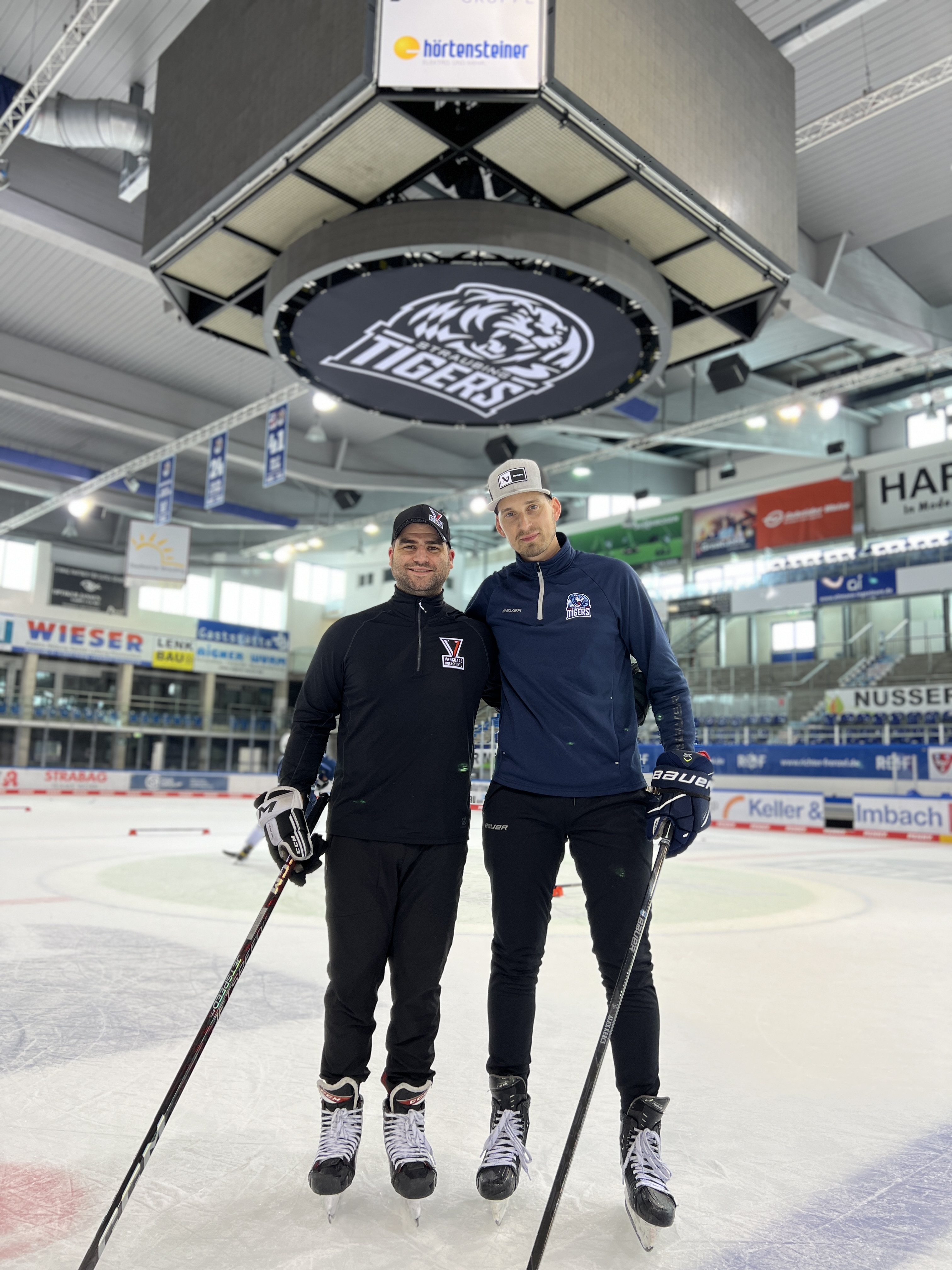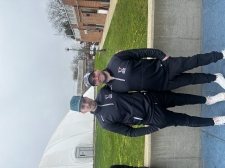 View Photos
Vanguard Hockey Intl X Next Level Collaboration Camp Straubing, Germany
Eisstadion am Pulvertum
Straubing, Germany
Program Overview
Vanguard Hockey International and Next Level Hockey will collaborate for the second year to bring Straubing, Germany an international take on Hockey. With coaches from USA, Latvia, Germany, and Austria the players will get different influences and knowledge of the game.
Coaches -
Jeff Lobman - Founder/Owner Vanguard Hockey International, Head Coach Maine Nordiques U18 AAA, Maine Nordiques NAHL U20 - Scout, Madison Capitols USHL U20 - Scout
Alex Kercs - Owner Next Level Hockey, Straubing Tigers DEL Skills Coach, EHC Straubing Coach
Cody Lampl - Straubing Tigers DEL, EHC Straubing Coach, Next Level Hockey, Mountain High Hockey
Marcel Brandt - Straubing Tigers DEL, EHC Straubing Coach, Next Level Hockey
Manuel Litterbach - Straubing Tigers DEL Goalie Coach
Program Description
Our collaboration camp will offer a variety of on-ice activities designed to improve players' skills, endurance, and knowledge. These activities are led by a team of international experienced coaches who provide personalized instruction and feedback to help players reach their full potential.
Skating drills: These drills focus on improving players' speed, agility, and balance on the ice. Skating is the foundation of hockey, so it's important for players to develop good technique and form.

Puck handling drills: These drills help players improve their stickhandling skills, such as passing, receiving, and shooting.

Small area games: Small area games allow players to practice game situations in a controlled environment. Coaches may use small area games to work on specific skills, such as passing, hockey iq, and to give players a chance to apply other skills they have learned in practice.

Goaltending drills: Goalies have their own set of unique skills to develop, such as reflexes, lateral movement, and positioning. Goalie-specific drills will be incorporated into the regular practice sessions, and separate goalie-only sessions will be held.
Overall, on-ice activities at our hockey camp are designed to challenge players and help them improve their skills in a fun and supportive environment. By participating in a variety of activities, players can build confidence, teamwork, and a love for the game of hockey.
Program Detail
Date -
22.7-23.7
Cost -
325 Euro ($360 USD)
Included -
4 hours On-Ice
4 hours Off-Ice
Jersey / Socks
Facility Location
am Kinserherberg 23
Company
Vanguard Hockey International
Greenville, SC, USA
Register Now!
No session available!
This program is on people's minds.
It has been viewed 3545 times in the past week
Contact Program Director