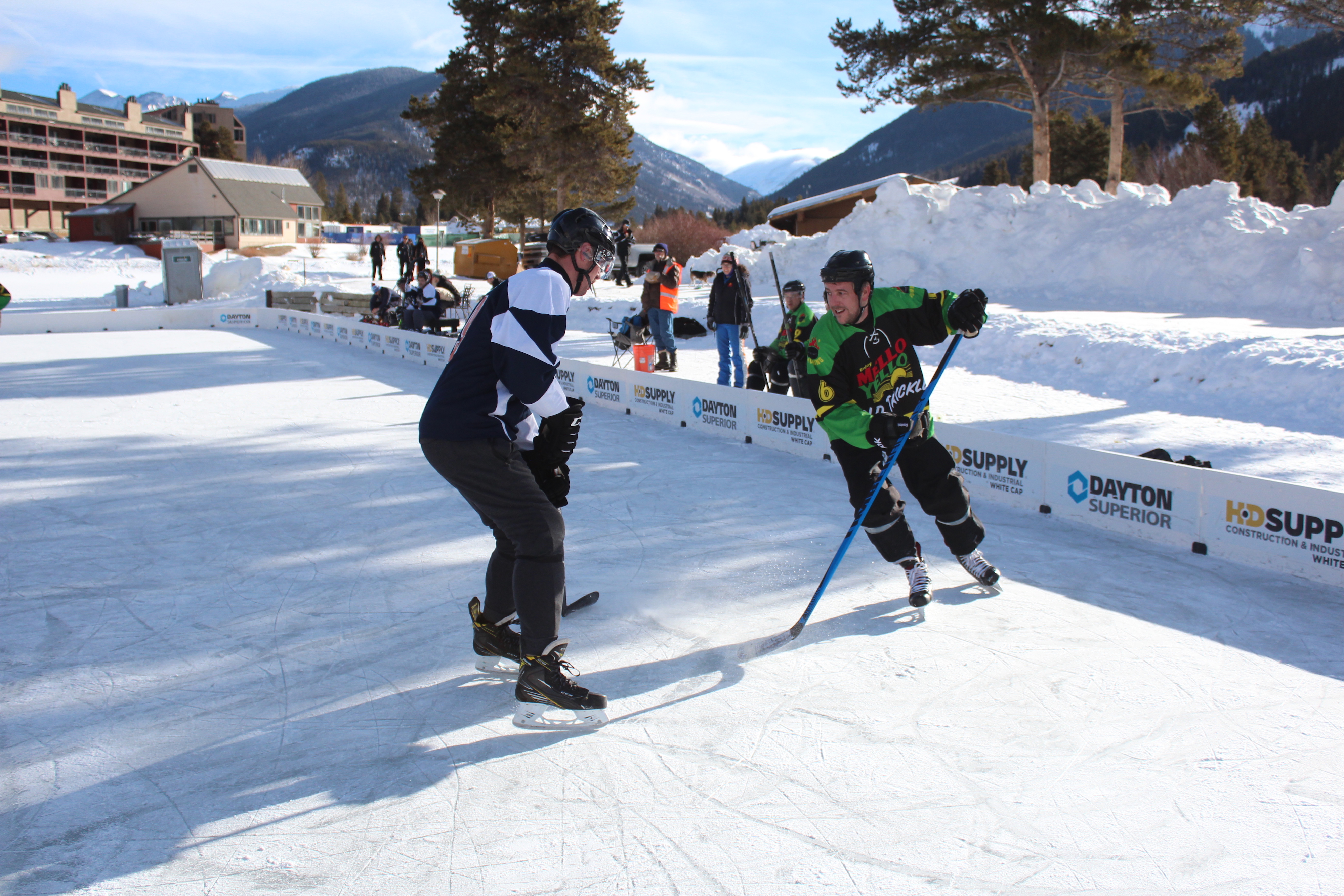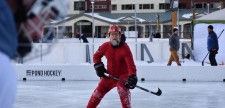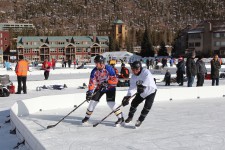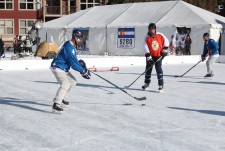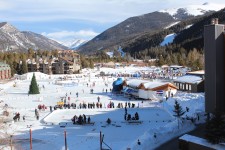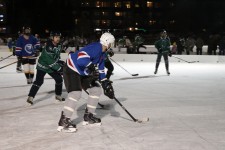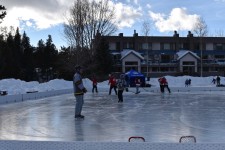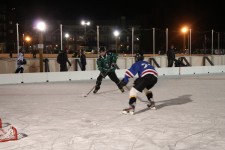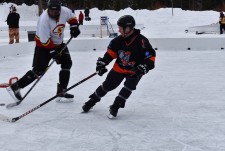 View Photos
9280 Pond Hockey Tournament - Adult Division
Keystone Lake
Keystone, Colorado
Program Overview

***At this time all Adult Divisions are full. Please feel free to register your team and you will automatically be put onto the waitlist. You will be notified if a spot opens, and your card will not be charged until you're accepted into the tournament***

Are you ready for this challenge? Can you take your game to an elevation of nine thousand, two hundred and eighty feet above sea level? Don't have a hall pass? No problem! You can bring your whole family…. wife, husband and kids! We've got divisions for everyone. Not to mention about a thousand other outdoor activities to choose from if pond hockey isn't their bag… Skiing, snowboarding, snow shoeing just to name a few.
That's right, it's a boys' weekend, a girls' weekend, a family trip and a trip to the mountains all rolled into one! You'll be able to re-live the dream AND watch your kids play in the same tournament! No matter what level you're playing – former winger on Uncle Rico's 1982 line? Aspiring brown bottle center? Veteran d-man of the huff & puff league? We've got a division for you… and 5 of your closest hockey buddies as well.
Now… you don't have to be a family man to participate either! That would be VERY disappointing for our beer sponsor! We've assured them we'll have a grip of single (unmarried, on the market, Tinder swiping…) fellas ready to tear it up, and they promised us they would have the bar stocked and ready with cold ones! And for you late risers, we'll also have plenty of Red Bull on hand to help you rally at the crack o' noon for your game.
Program Description
Tournament dates: January 19-21, 2024
Adult Team Entry Fee:
$895/team
Adult Teams must have a minimum of 4, and a maximum of 6, players per team
No Insurance is included. All participants are responsible for their own personal injury insurance
Program Detail
All games are 4 v 4 games, no goaltenders
Tournament is round robin format
6 person teams allowed max
Each team is guaranteed 4 round-robin games
The top teams will play in a play-off round on Sunday for the Championship
Games could be scheduled any time from 3pm on Friday, thru the Championship game Sunday at 6pm.
Games are two 15-minute, running time halves, with a 2 minute break in between
5-minute warm-ups are scheduled before all games
Rink size: 112' x 64' utilizing 18" tall x 1" thick thermoformed plastic dasher board systems, provided by Nice Rink
Custom, metal pond hockey nets by Nice Rink - Pond Hockey Nets
All games played on Keystone Lake, inside Keystone Village, part of the world-famous Keystone Ski Resort
Evening games played under the lights on Keystone Lake
Night skiing under the lights available on Keystone Mountain available as well
Medal round on Sunday afternoon
Random draw to determine schedule / opponents
Facility Location
22101 US Highway 6
Company
MGD Events, Inc.
29310 Buchanan Drive
Evergreen, CO 80439
This program is on people's minds.
It has been viewed 5249 times in the past week
Contact Program Director