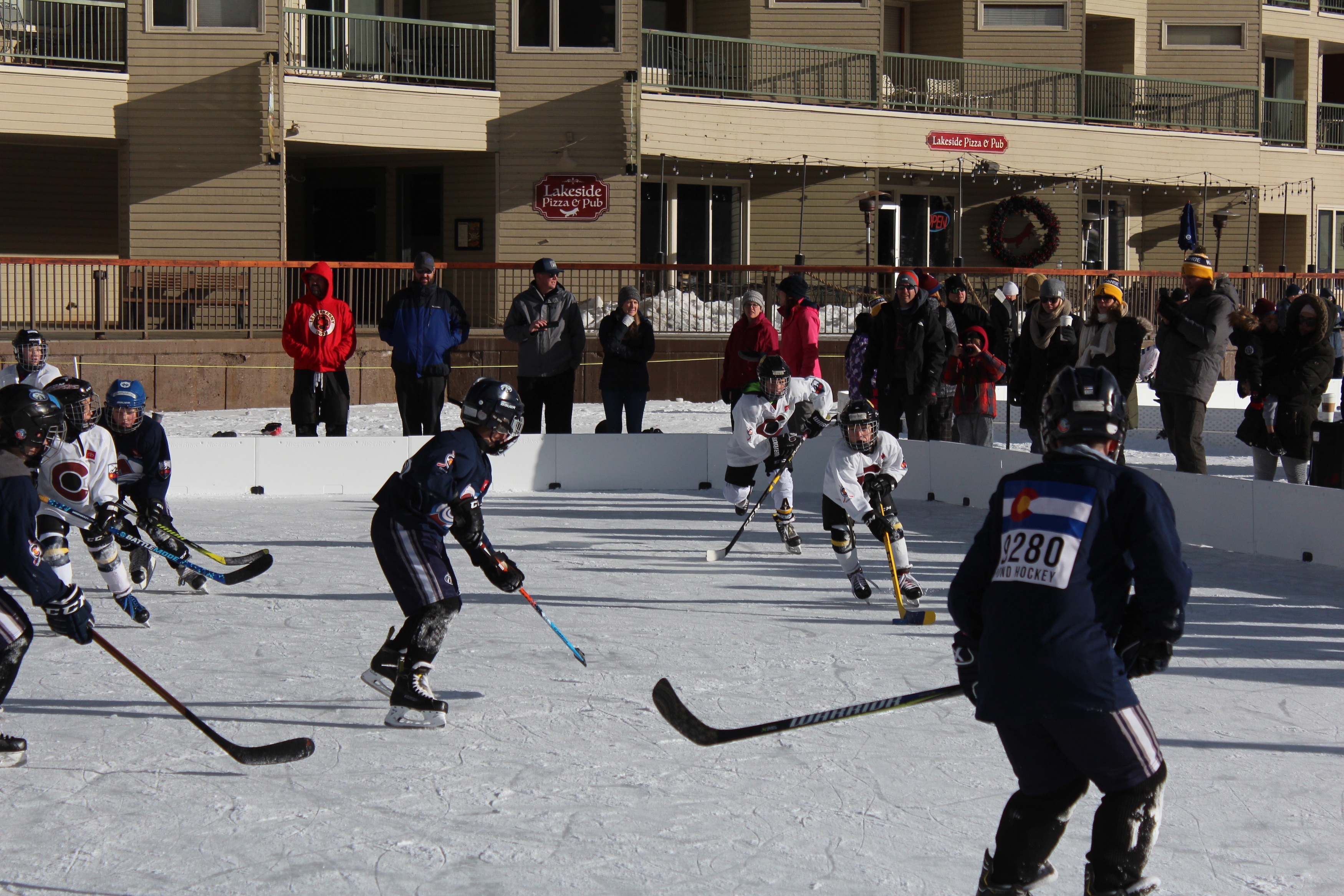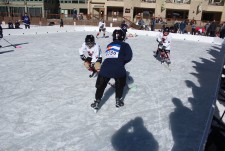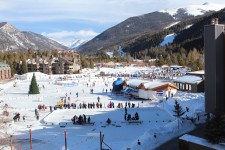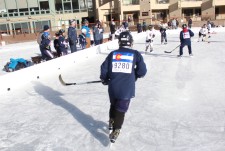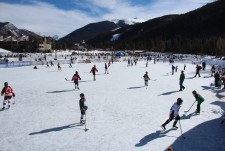 View Photos
Colorado Avalanche U8 Experience @ 9280 Pond Hockey Tournament
Keystone Lake
Keystone, Colorado
Program Overview
Here's your chance to show off all those sweet moves you've been working on all season, so let's see what you got! No need to worry about keeping you head up in the corners, you can wheel, snipe and celly all day long at the 9280! We're all about showcasing all the hard work you've done throughout the season out on the pond where you have plenty of time and space work your game.
No matter what level you're playing in association hockey, we have a division for you. Bring your teammates or just a crew of your buddies who you like to play with and show us what you got! It's the perfect event to keep your skills Patrick Sharpe while having a great time with your buddies. Oh, you can also tell your parents its high-altitude training. Just like the big boys have… bring it on!
Program Description
Tournament dates: January 20-22, 2023
Youth Team Entry Fee:
$795/team
U8 Teams must have a minimum of 4, and a maximum of 8, players per team
No Insurance is included. All participants are responsible for their own personal injury insurance
Program Detail
All games are 4 v 4 games, no goaltenders
Tournament is round robin format
Each team is guaranteed 4 round-robin games
The top teams will play in a play-off round on Sunday for the Championship
Games could be scheduled any time from 3pm on Friday, thru the Championship game Sunday at 6pm.
Games are two 15-minute, running time halves, with a 2 minute break in between
5-minute warm-ups are scheduled before all games
Rink size: 80' x 48' utilizing 18" tall x 1" thick thermoformed plastic dasher board systems, provided by Nice Rink
Custom, metal pond hockey nets by Nice Rink - Pond Hockey Nets
All games played on Keystone Lake, inside Keystone Village, part of the world-famous Keystone Ski Resort
Evening games played under the lights on Keystone Lake
Night skiing under the lights available on Keystone Mountain available as well
Medal round on Sunday afternoon
Random draw to determine schedule / opponents
Facility Location
22101 US Highway 6
Company
MGD Events, Inc.
29310 Buchanan Drive
Evergreen, CO 80439
Register Now!
No session available!
This program is on people's minds.
It has been viewed 743 times in the past week
Contact Program Director